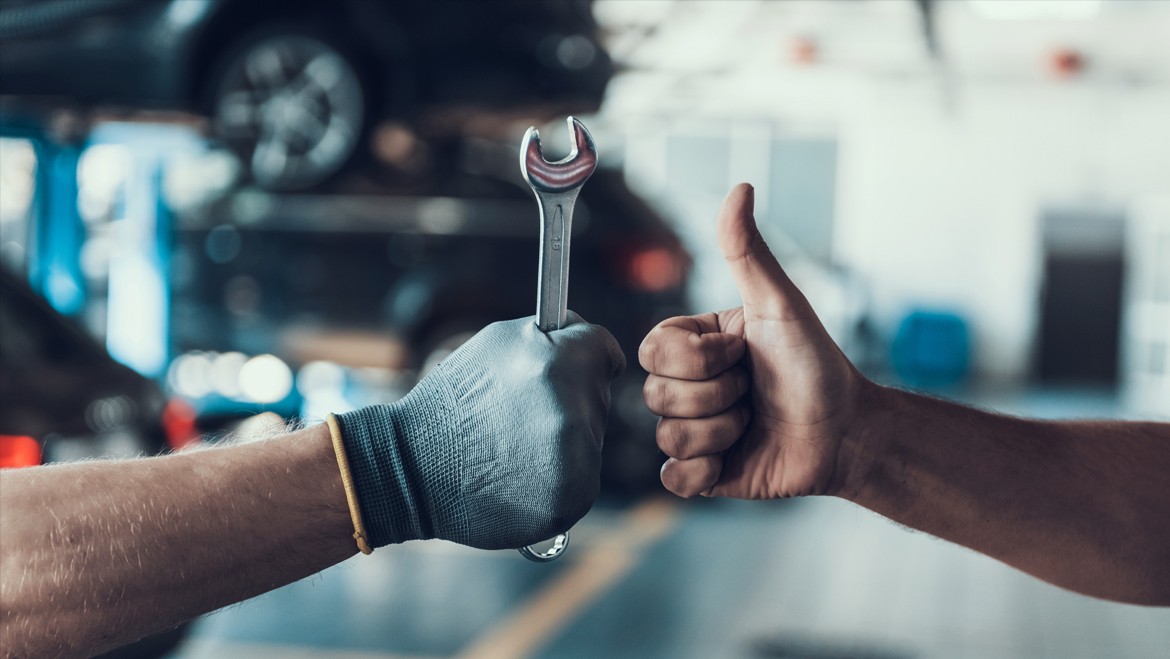 Systematize Satisfication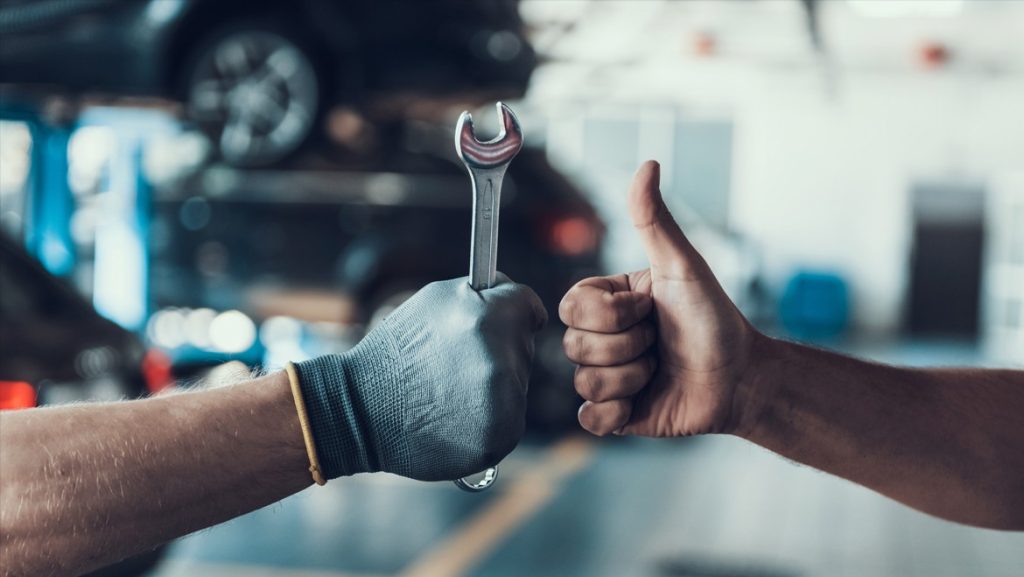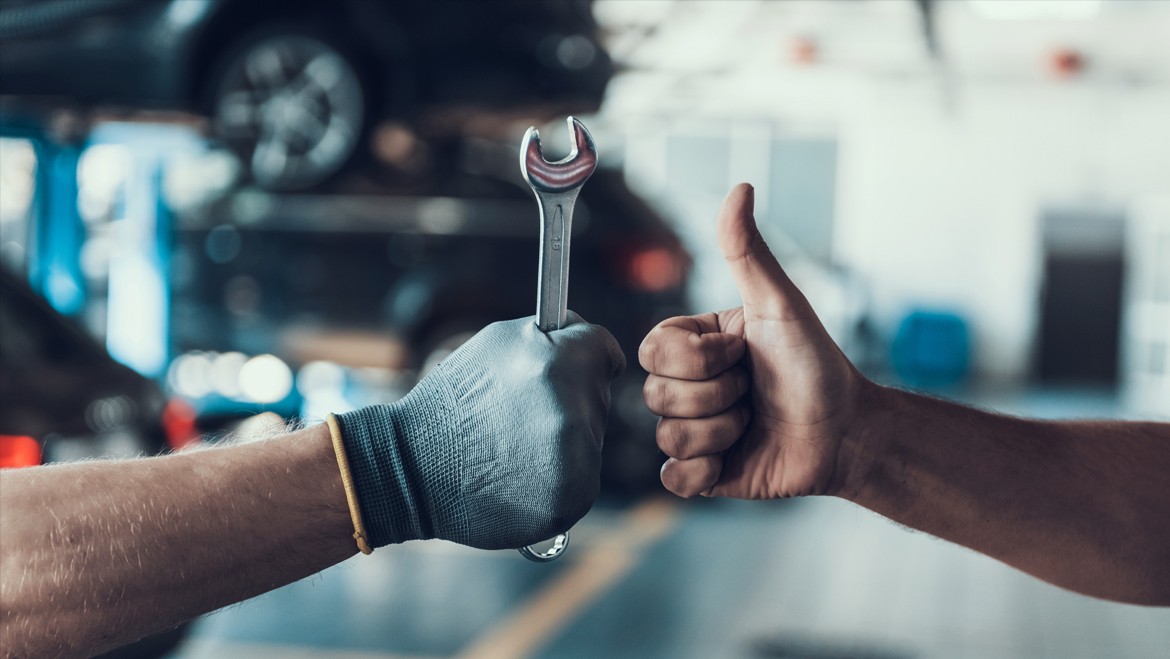 Creating a flawless and elegant experience for your customer will enhance your chances of impressing them. We live in a culture of convenience which means expectations are on the rise, which makes it even more visible when processes and experiences are manual and complex. With the use of the right technology you can drive automation which will smooth your internal process as well as provide a simple, effective and appropriate way to increase your customer satisfication.
Calling is no longer the most convenient option for reaching your customers. People are busy, and so is your workshop. With texting and in-app messaging, you can reduce those approval wait times remarkably for your shop while making the response process quicker and easier for customers since not everyone has the ability to answer a call right away. Once the job is complete both a text message and in-app notification will notify the customer that their car is ready for pickup and they can also complete the transaction via their app.
Schedule Appointment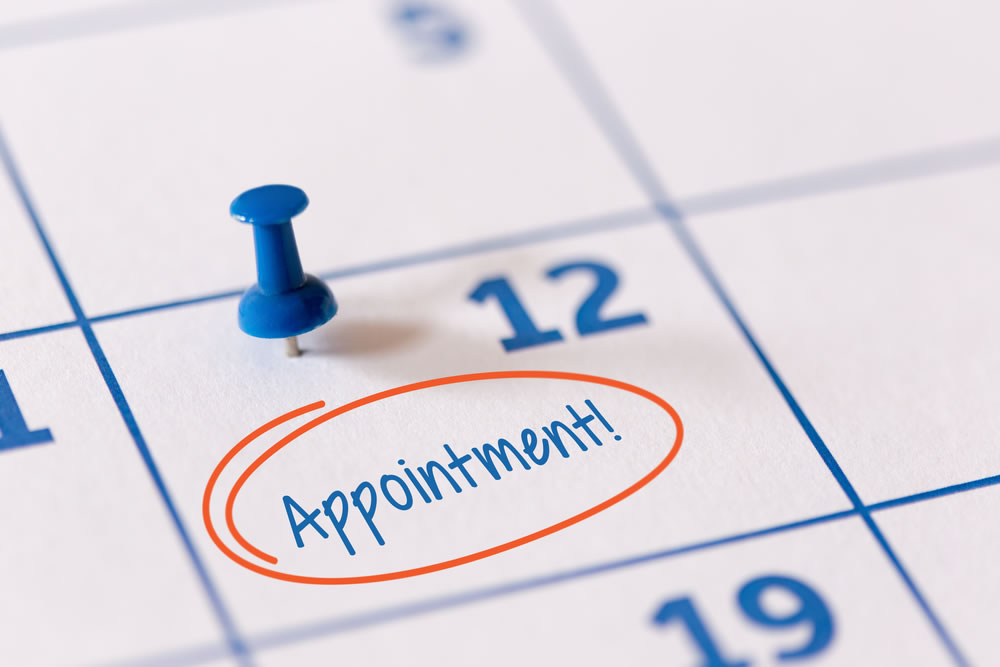 Schedule appointments will deliver your auto repair shop a continuous and consistent flow of customers. This will be a correct solution for how to grow auto repair business. Although they each come in with a different request spending time to understand and diagnose the issue is important as it will decide the priority of each job. If you streamline every job that you have at hand, it will deliver you effectiveness in your workshop so you can focus on getting the cars back on the road safely.
Customize The Communication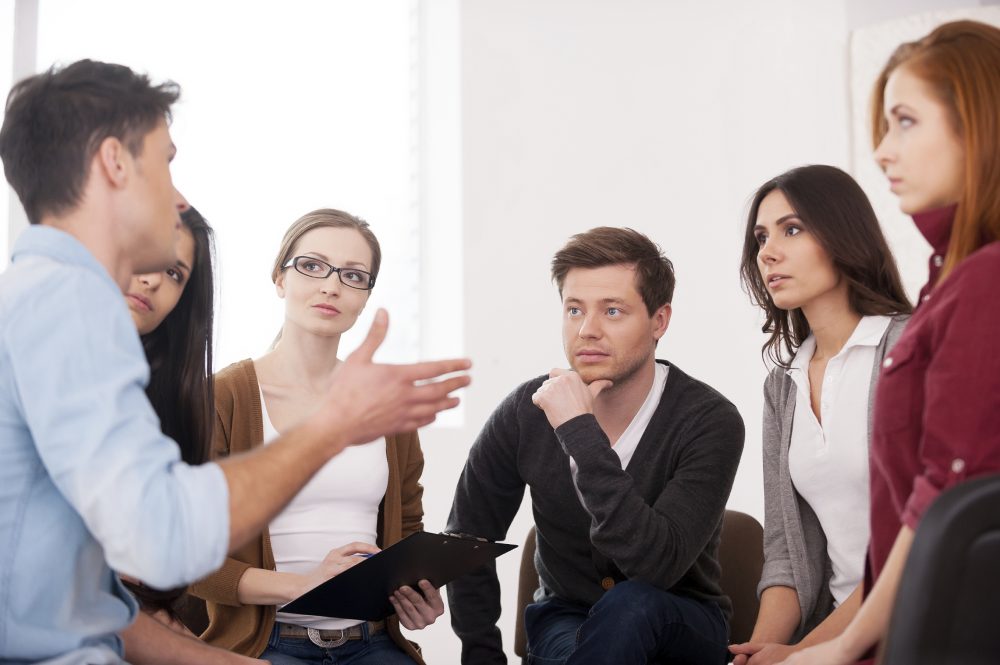 A personalized experience is a good experience, that builds a report and build up your customer loyalty. With customer expectations raised in this digital world it's now more important than ever before to go above and beyond. Leave an impression with them by showing your customers that you not only remember their name, but their vehicle as well. Having the capacity to access their vehicle's history, see previous direction, and more puts you in control and shows the customer you vested interest in them as well as their business. Correct and up to date vehicle information from appointments booking to vehicle inspection reports set you apart and demonstrates that the customer is more than just a transaction, they are part of your family.
Enlighten Your Customers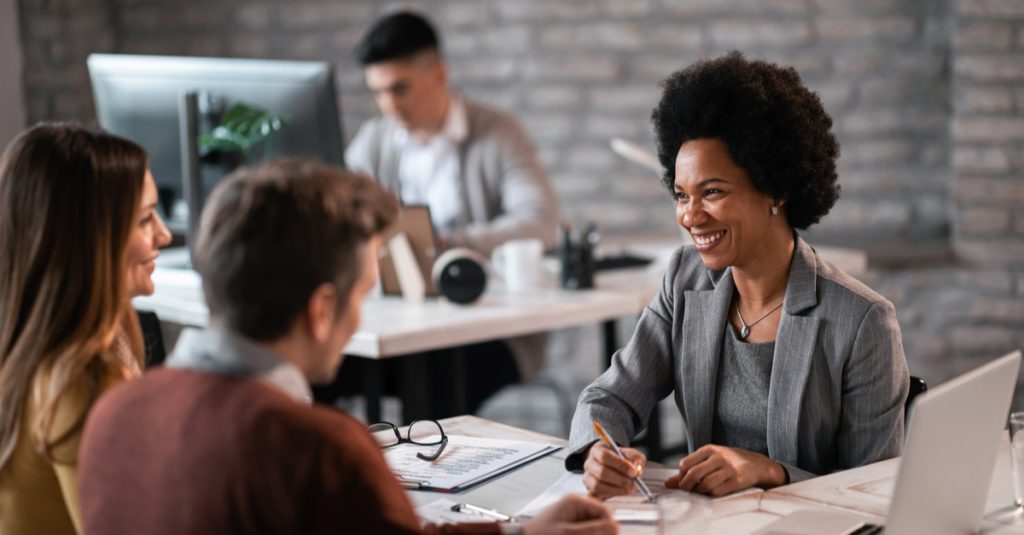 Education is a vital part of the customer experience, when a maintenance service is completed there is not a lot customer education required however when it comes to repairs customers want to know the "Why" it need replacing or fixing. It's one thing to tell a customers what's wrong with their vehicle, but it's a whole other thing to have them truly understand what you found and what you recommend. If you are confused about how to attract customers auto repair, then educating them is going to be a great idea.
With digital inspections, you can show them the video or photos therefore you are allowing the customer and enabling them to be that much more knowledgeable about their vehicle. You can create digital inspection reports by using POMEN Smart Workshop. This education builds trust in your shop and removes the notion that you are being ripped off, which leads to an overall better customer experience.
Using a workshop management system like POMEN Smart Workshop is the easiest step to capture and create a close relationship with your customers. With the CRM function created in POMEN Smart Workshop, it will help you divide the customer group you want. You can also blast SMS or email about your workshop promotion or any announcement from your workshop. In addition, you can also send SMS or email to your customer personally to wish them happy birthday for example and offer them some promotions from your workshop.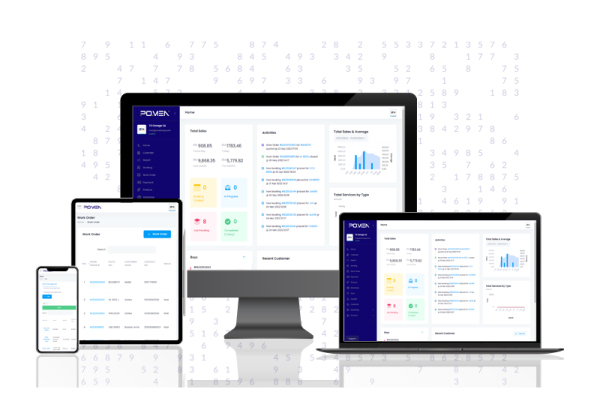 By using workshop management system like POMEN Smart Workshop, your car workshop can improve customer attendance and retention.
Try POMEN Smart Workshop for FREE now!