About Us
POMEN AutoData Sdn Bhd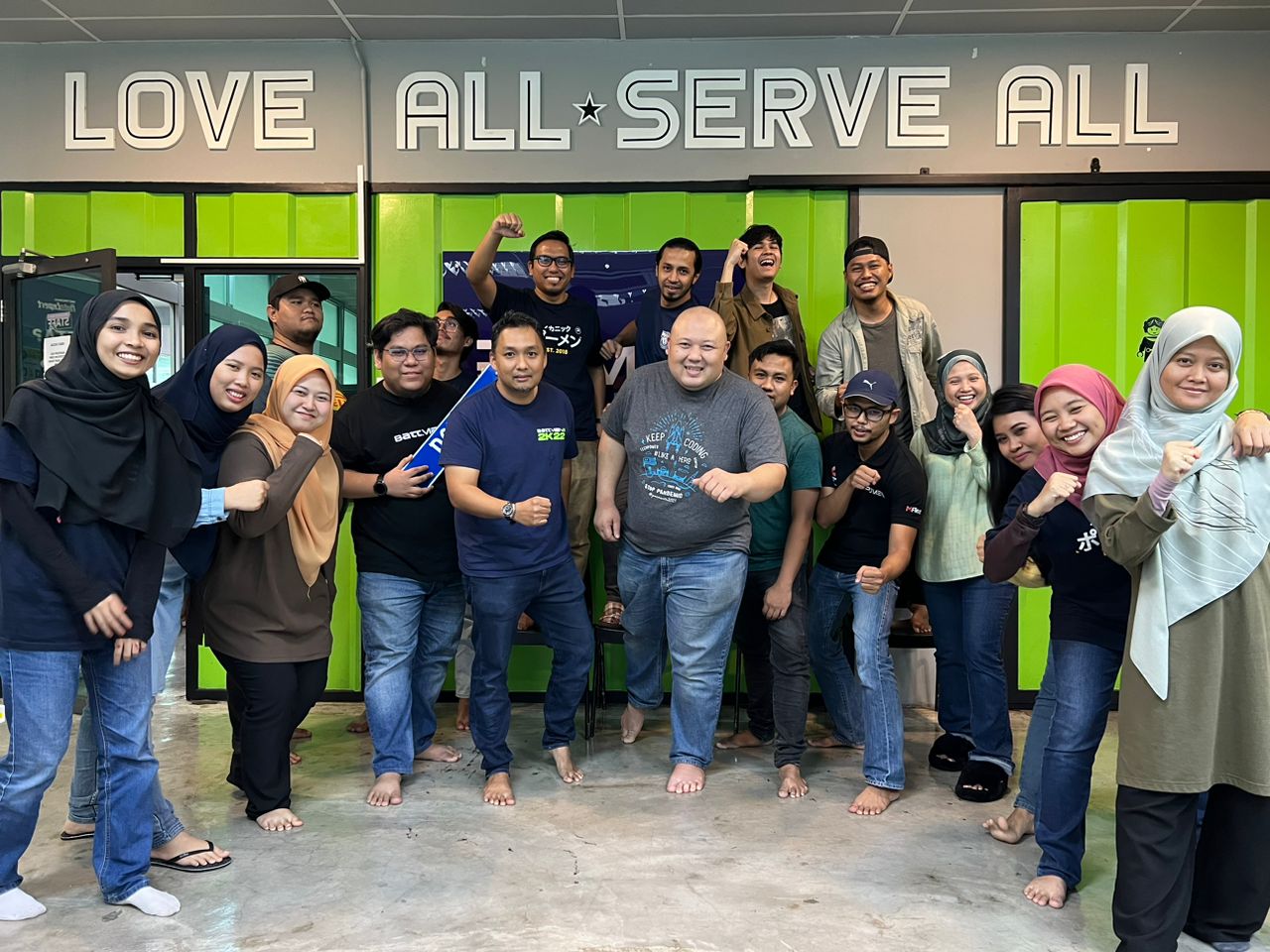 Vision
Digitalize Ecosystem by Connecting Services & Operations for Automotive Industry. POMEN aim to Revolutionize automotive aftersales with cutting-edge software.
Read More
Mission
Elevate the automotive aftersales industry by innovative solutions that simplify and enhance the customer experience. We aim to automate and optimize the service process through real-time data analysis & personalized insights.
Read More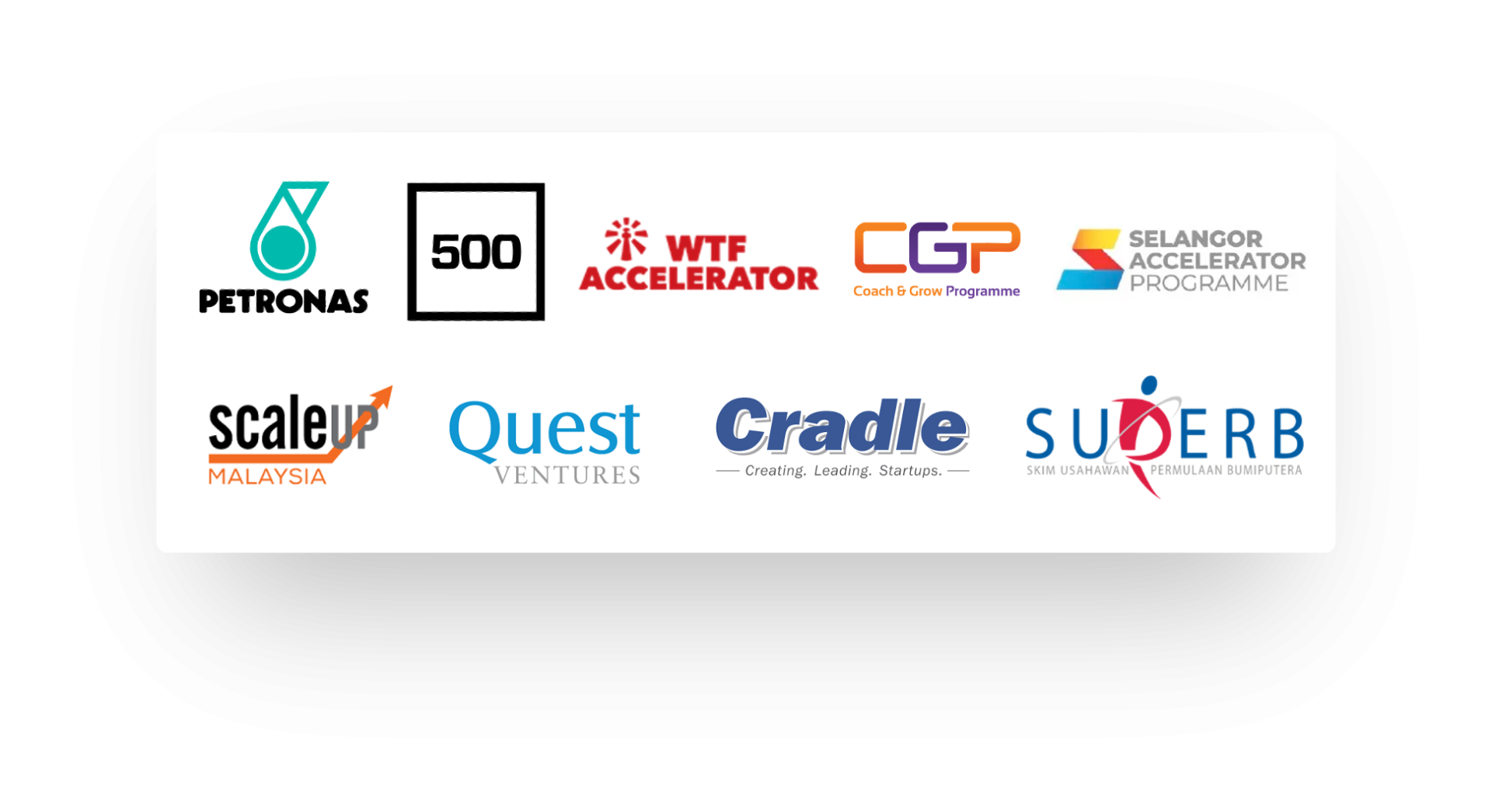 Investors
From ideation up until now, we can't start without the trust by our investors. POMEN is the recipient of Cradle Fund & Teraju Superb, we also has been invested by WatchTower & Friends, ScaleUp Malaysia & Quest Ventures
Read More
Story
POMEN has been founded by Syed Zulhilmi Tuan Sharif (CEO) and Nazmi Mohd Najib (CTO). The two was a schoolmate since they were 13 years old. With both has been recognized by an expertise in their area, they combine force and founded POMEN in 2018 after series of unfortunate with their cars !
Read More