Move Up A Gear With POMEN
With us by your side, you'll be able to take your fleet – and your business – further.
One Dashboard for All
List all fleets asset in one dashboard across all division and manage the maintenance.
Total Cost of Ownership
Get overall fleet expenses.
Book and Schedule Your Fleet Maintenance
Scheduled and book your fleet maintenance with appointed workshop and knows the cost.
Financial Analysis
Analyze vehicle maintenance financially across different model and brands from analytics dashboard.
Reporting
Basic and advance report for your business, report issues, breakdown directly to fleet manager.
Compatibility
Connect with Telematics provider to access important vehicle important data points i.e.: location & odometer.
Digitize Fleet Maintenance
A Measurable Return on Investment After 3 Months
Never Forget a Scheduled Service Again
POMEN Vehicle Maintenance Management keeps you in control of your preventative maintenance at all times.
Capture Accurate Mileage

Receive Maintenance Reminders
Create Work Orders

Track Maintenance History
Keep Your Business Moving
Keep it moving with our smarter fleet management, POMEN's Vehicle Maintenance System.
Enterprise Solutions Client
Fleet Maintenance System Current Clients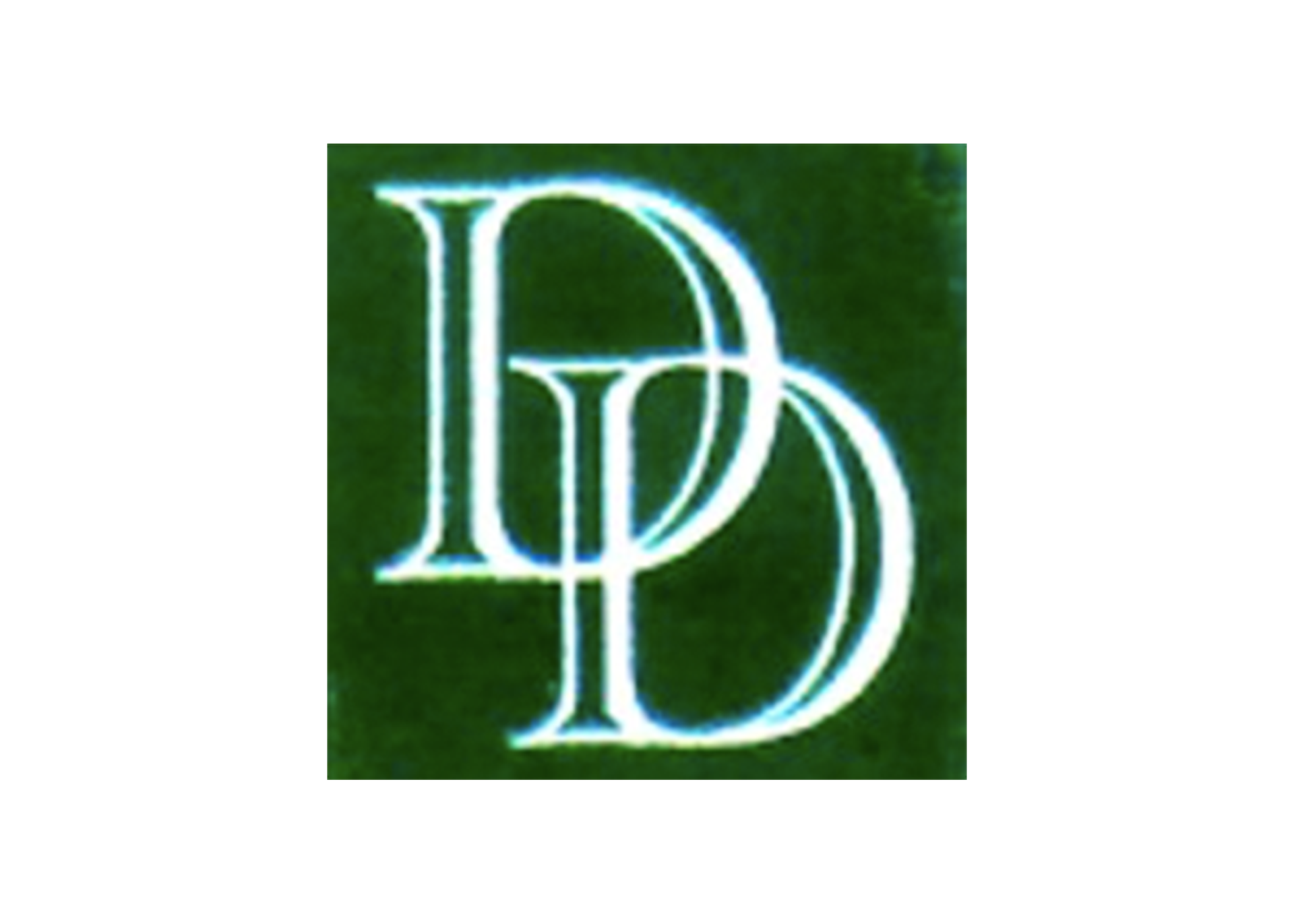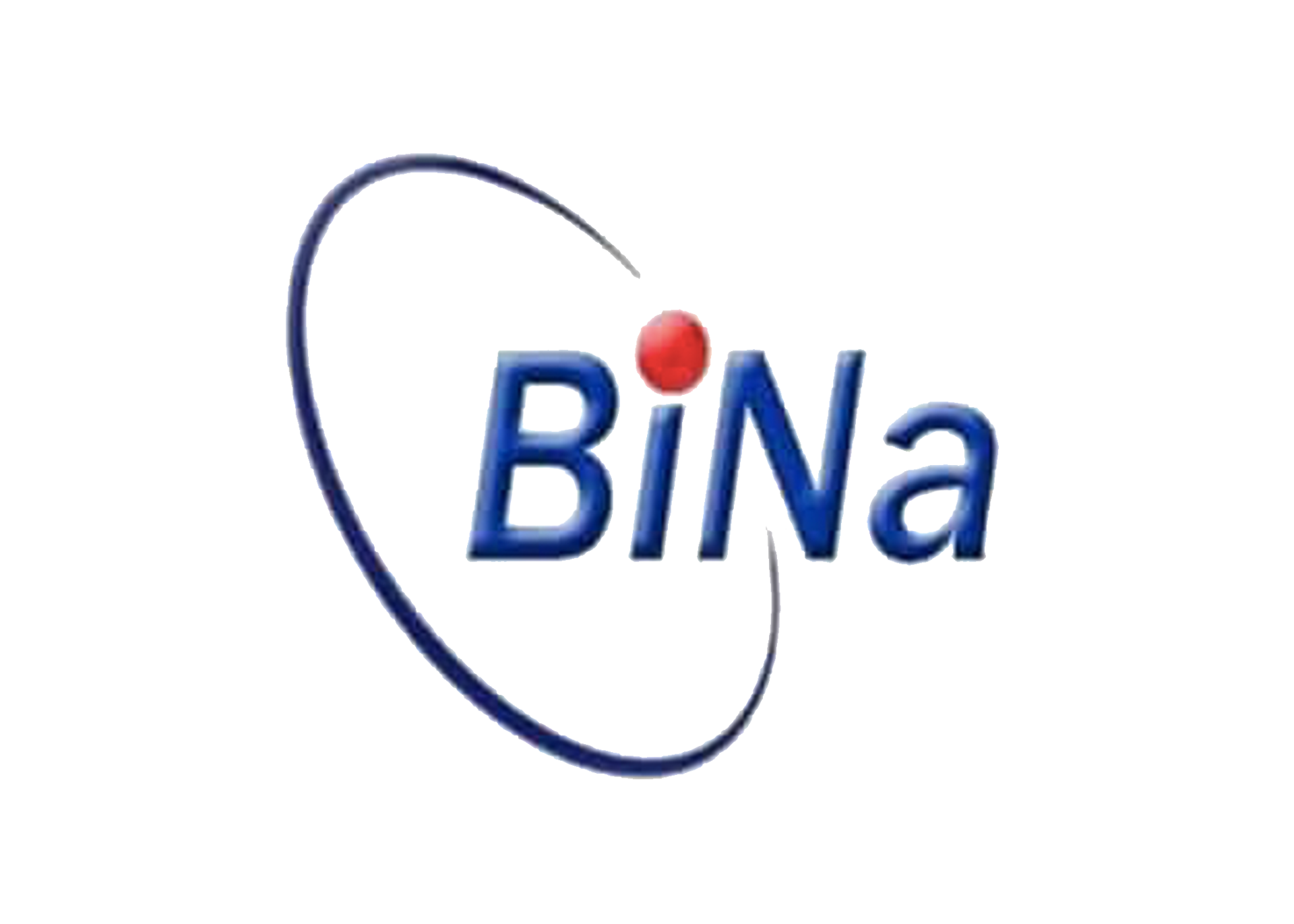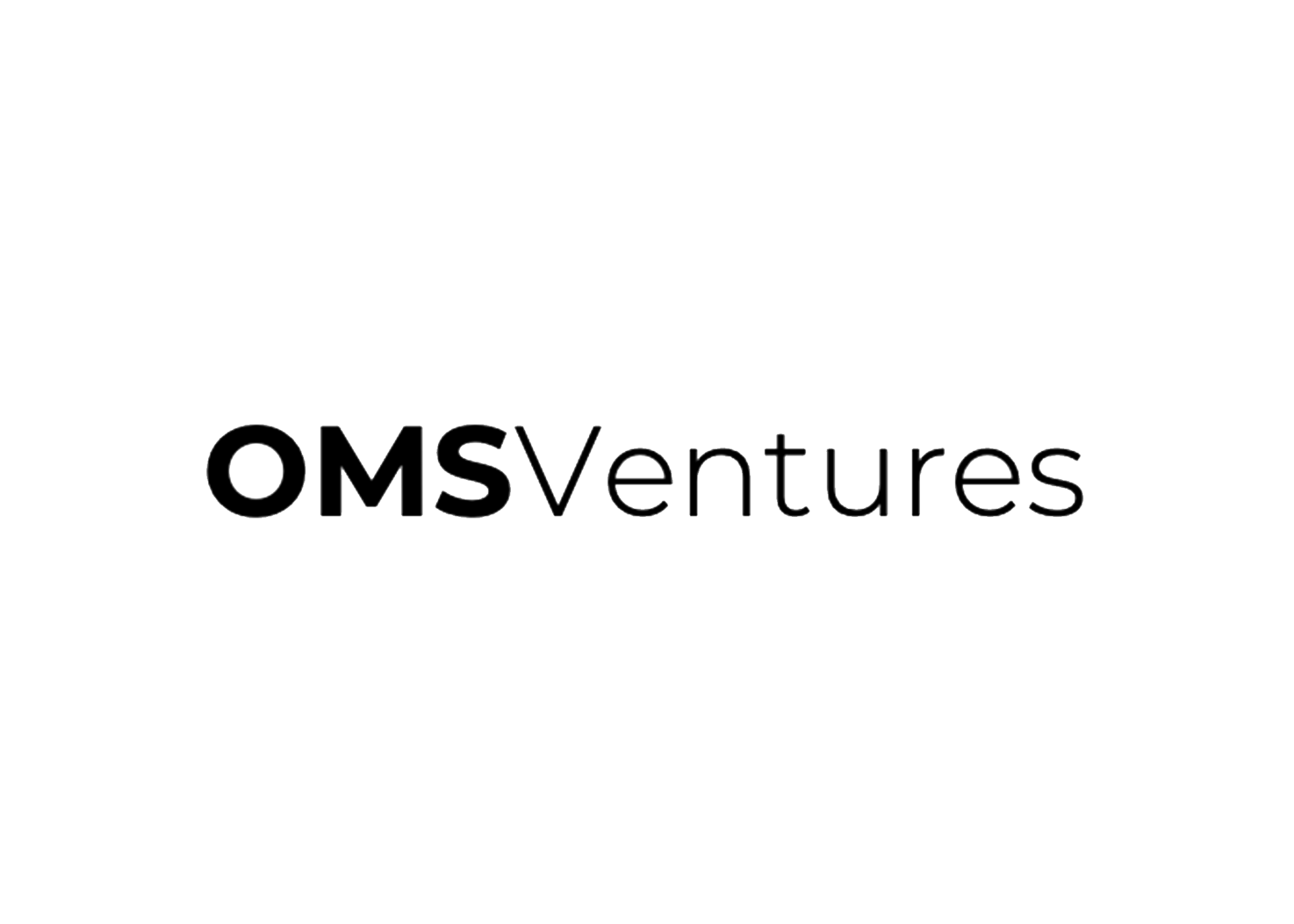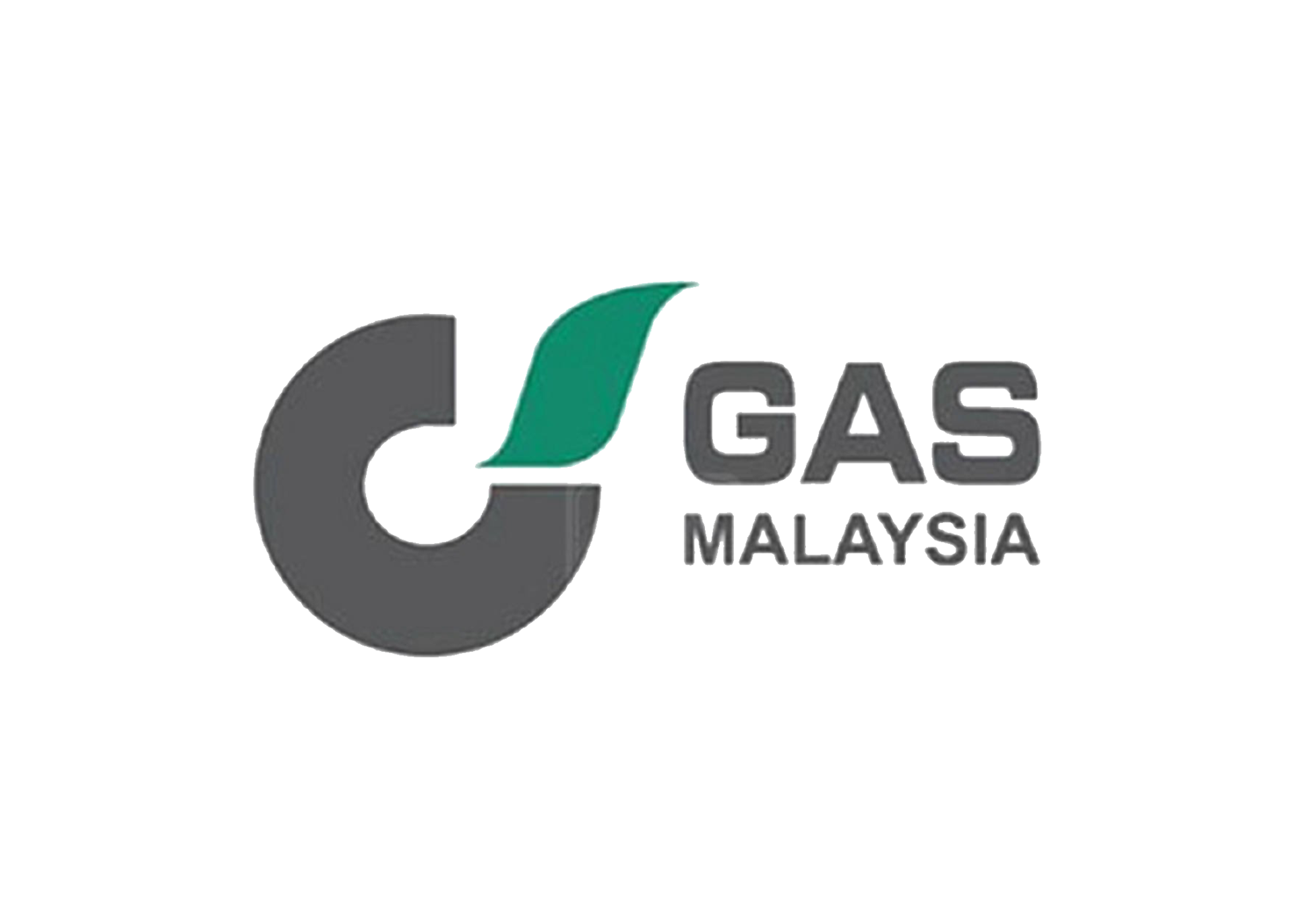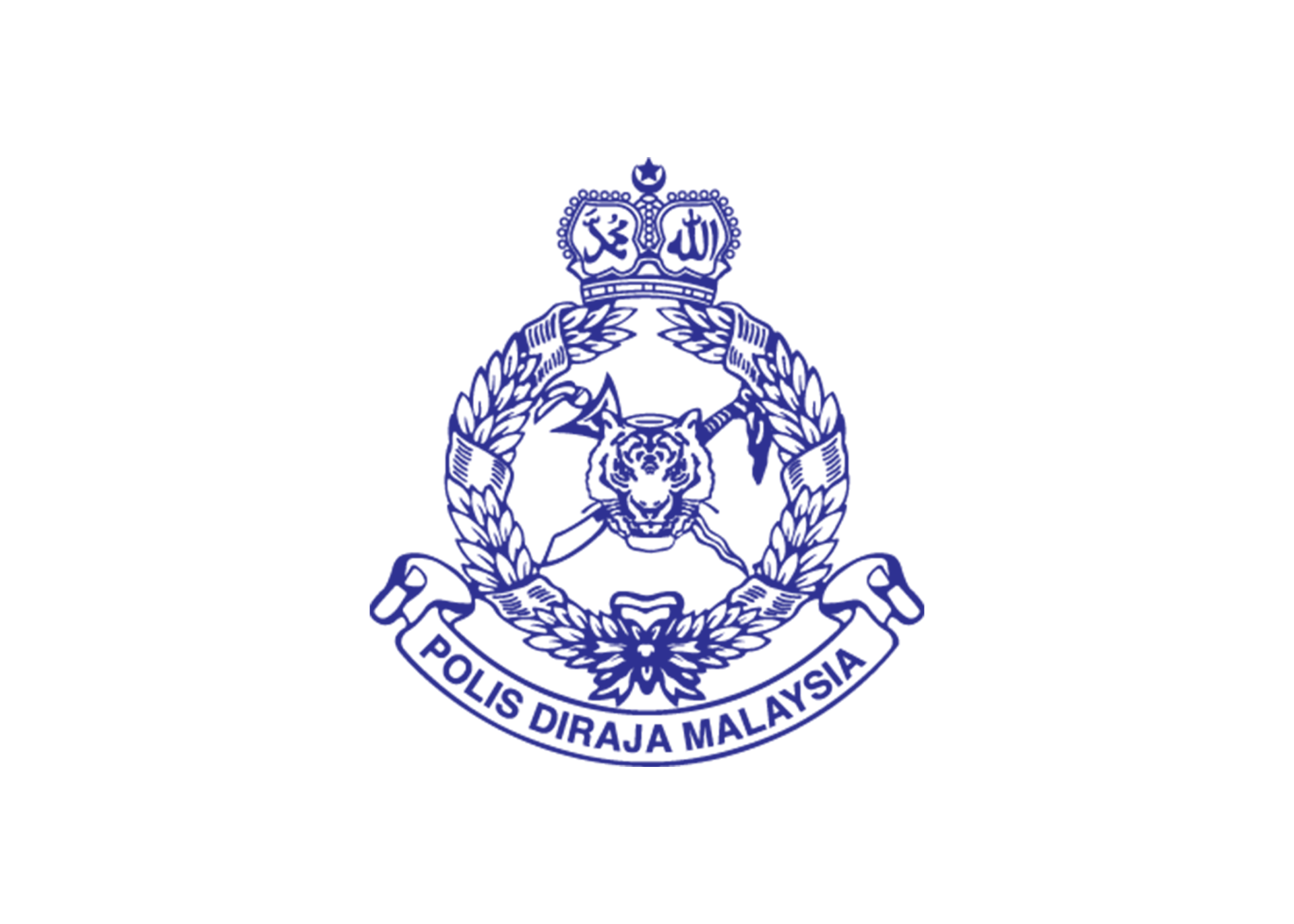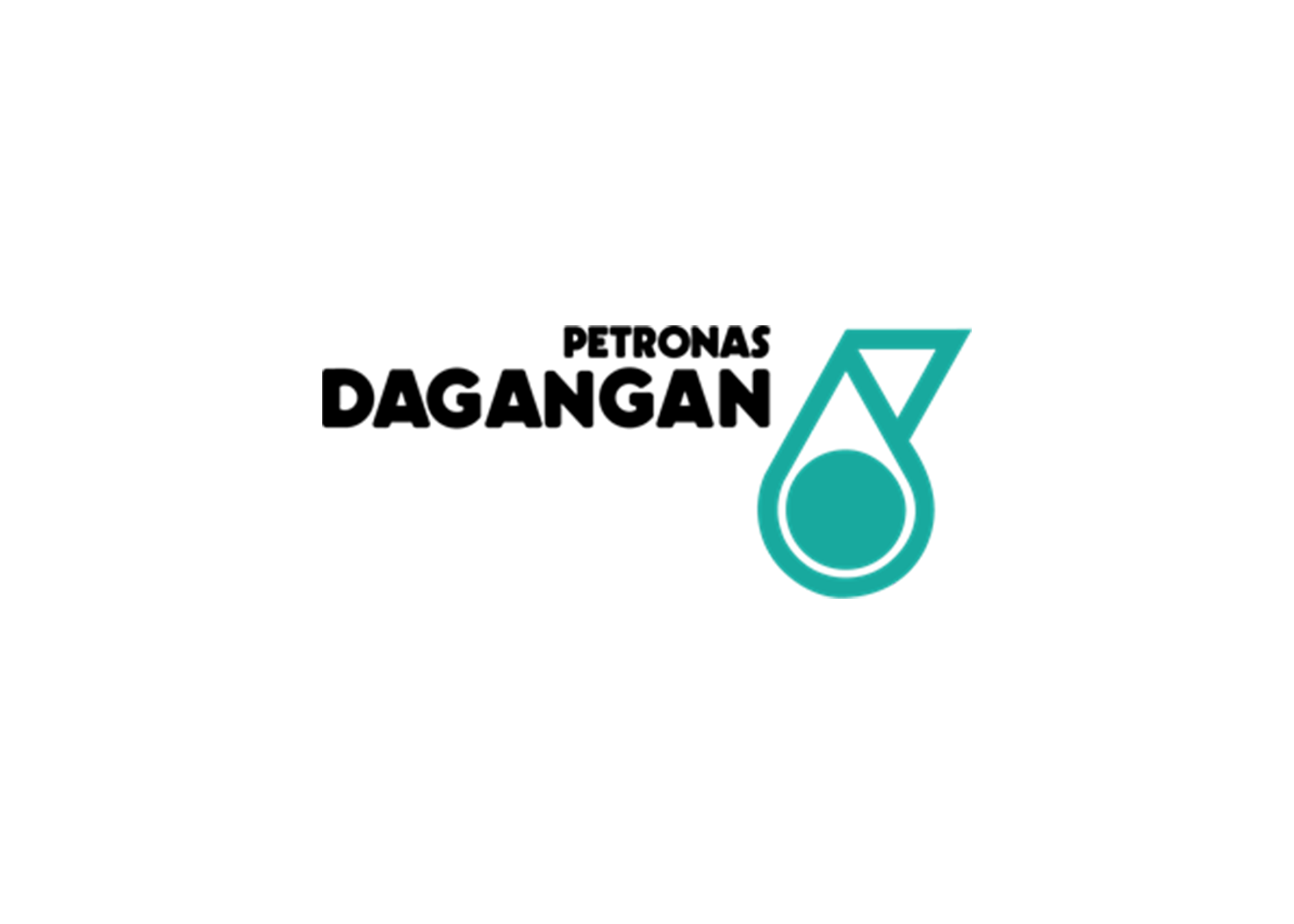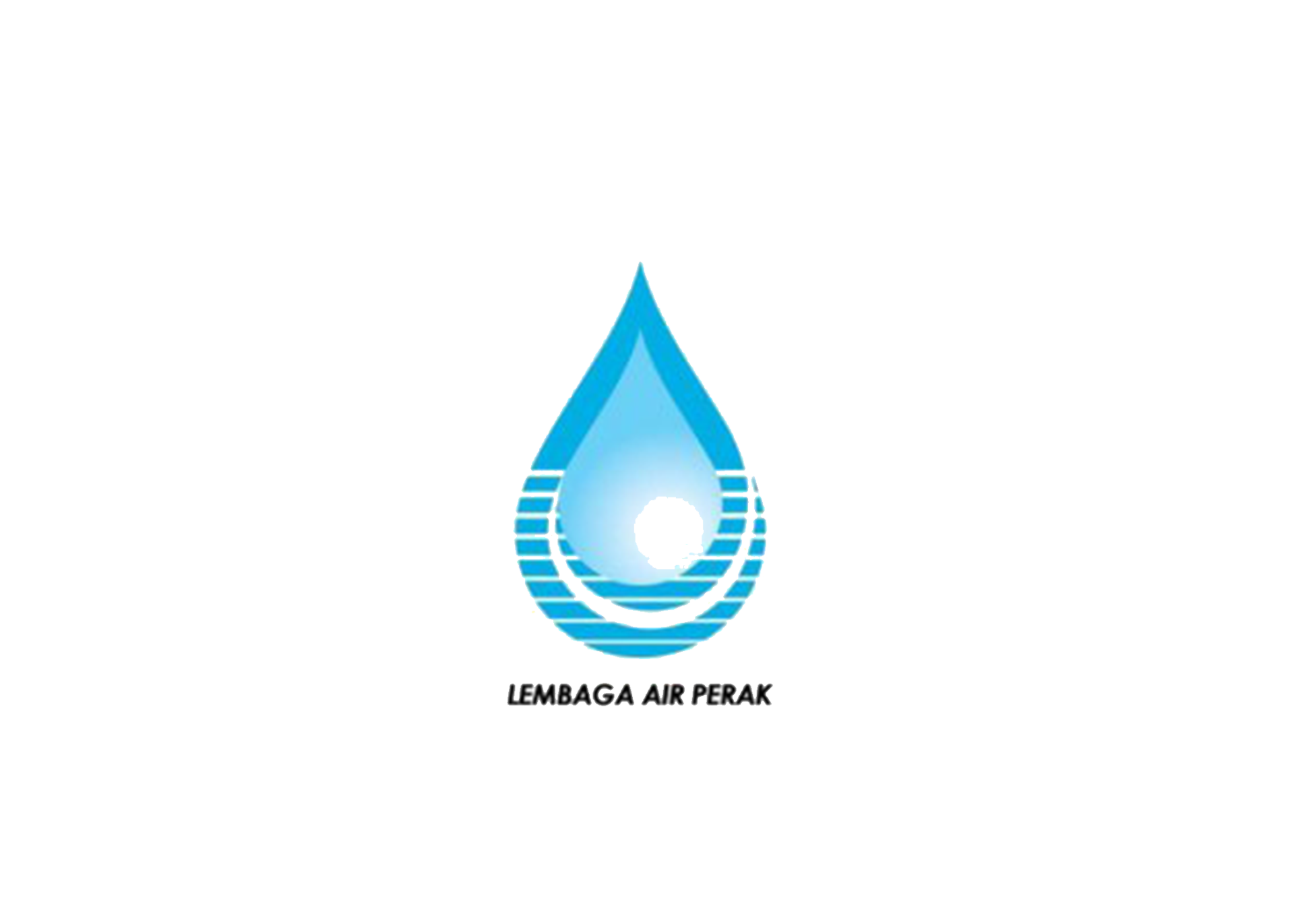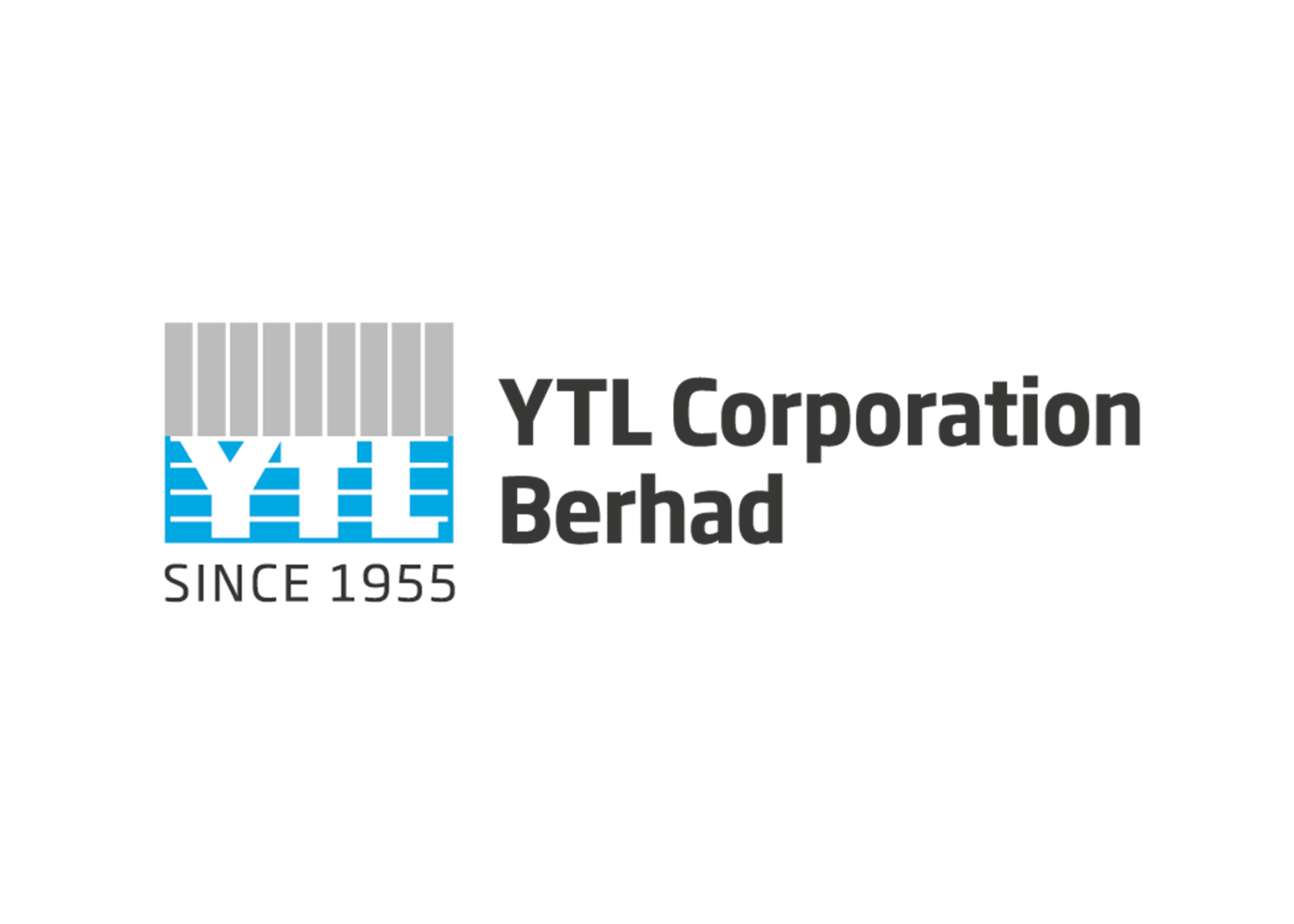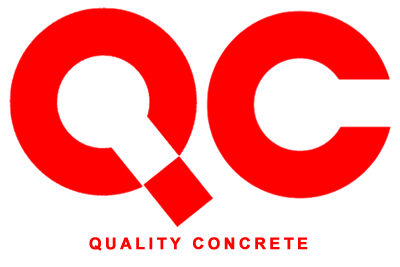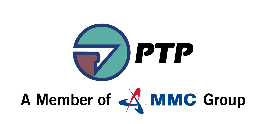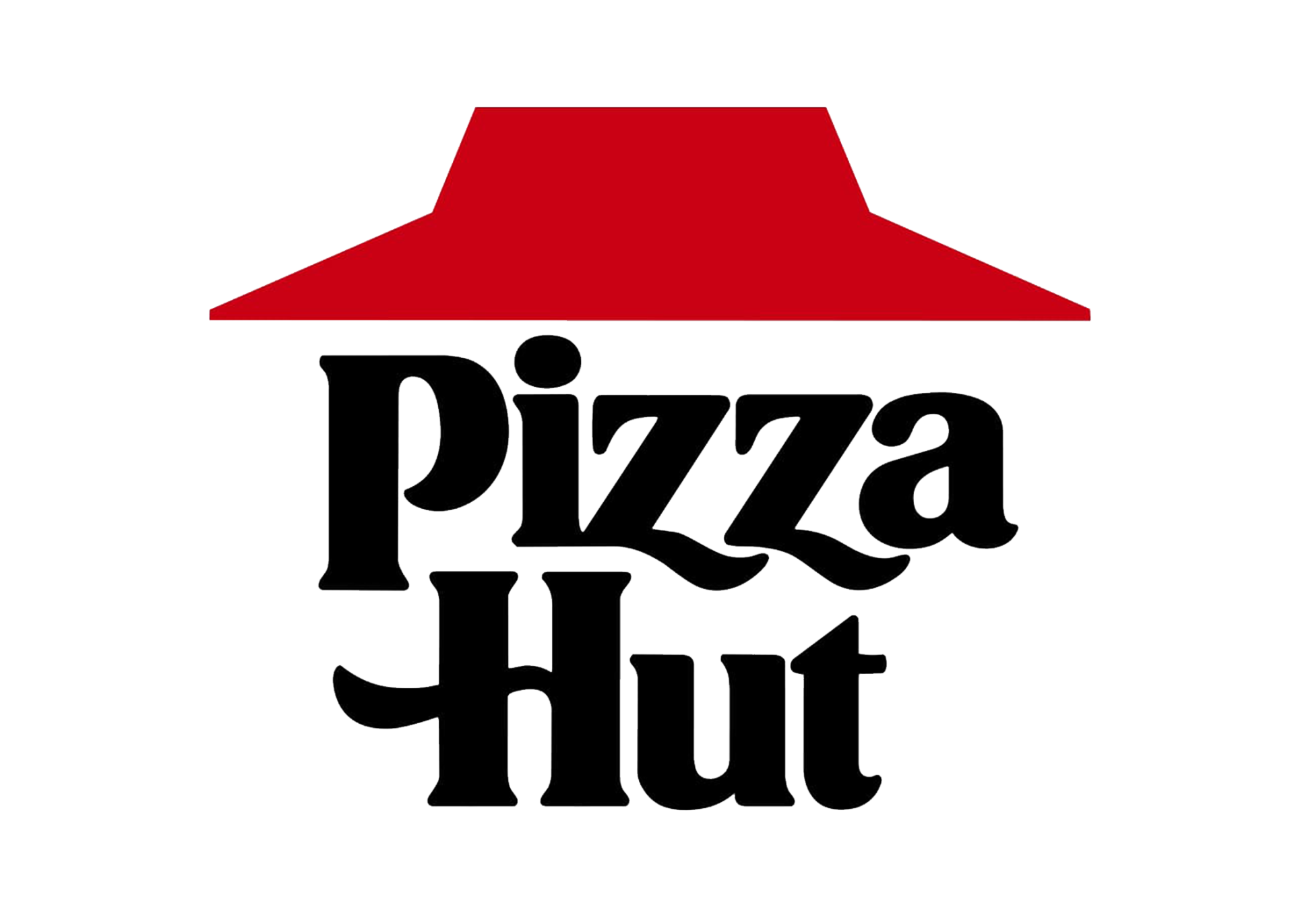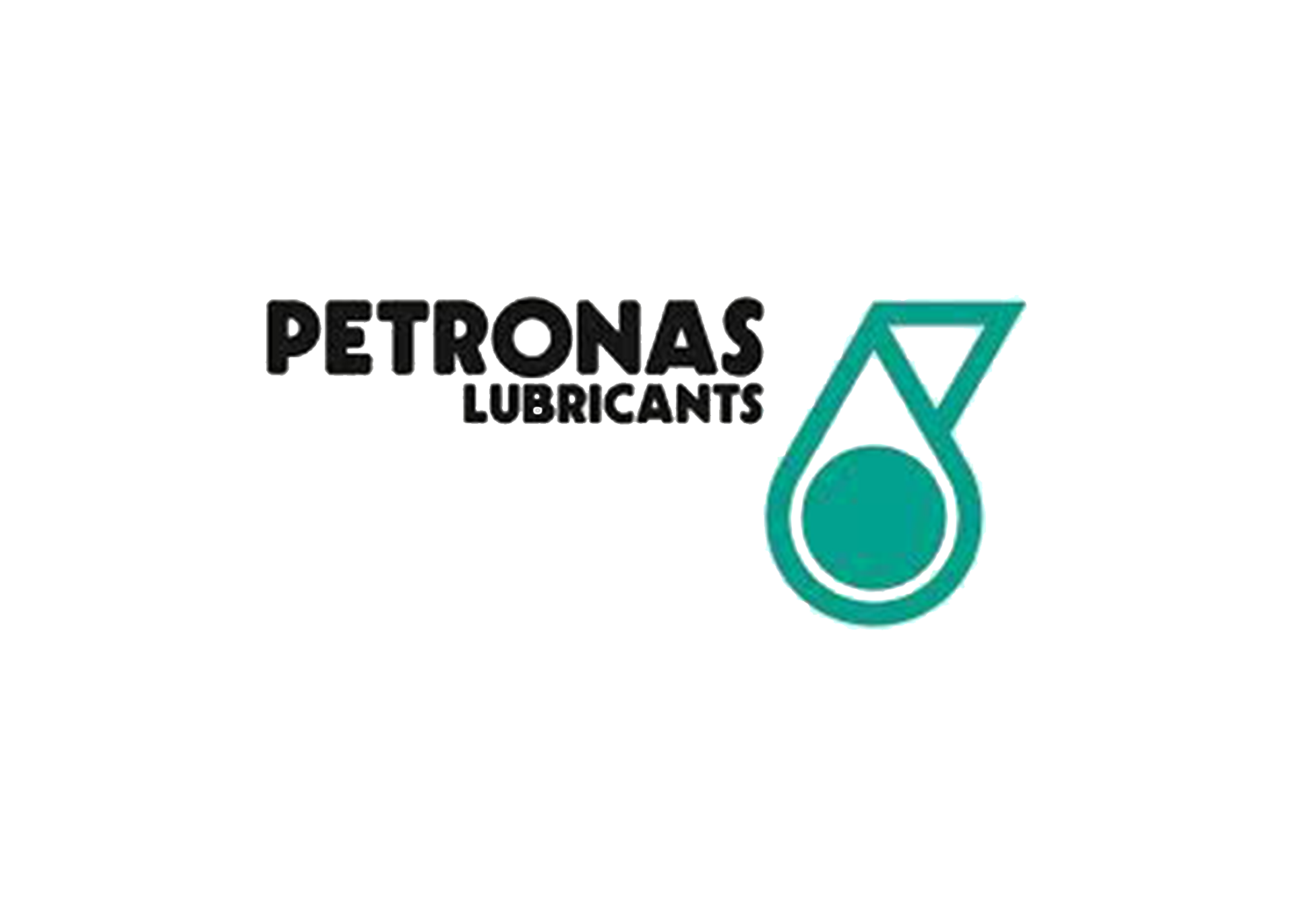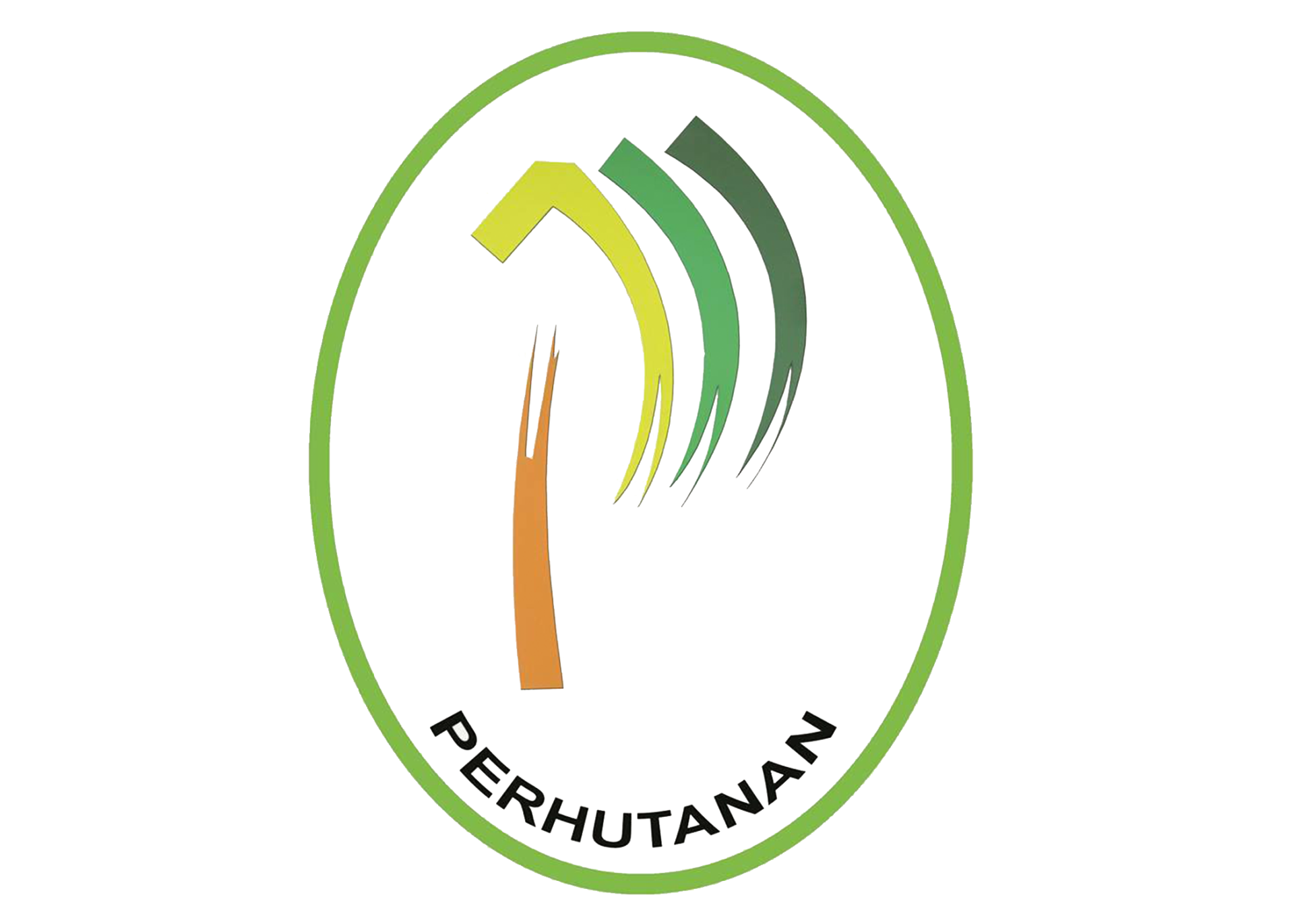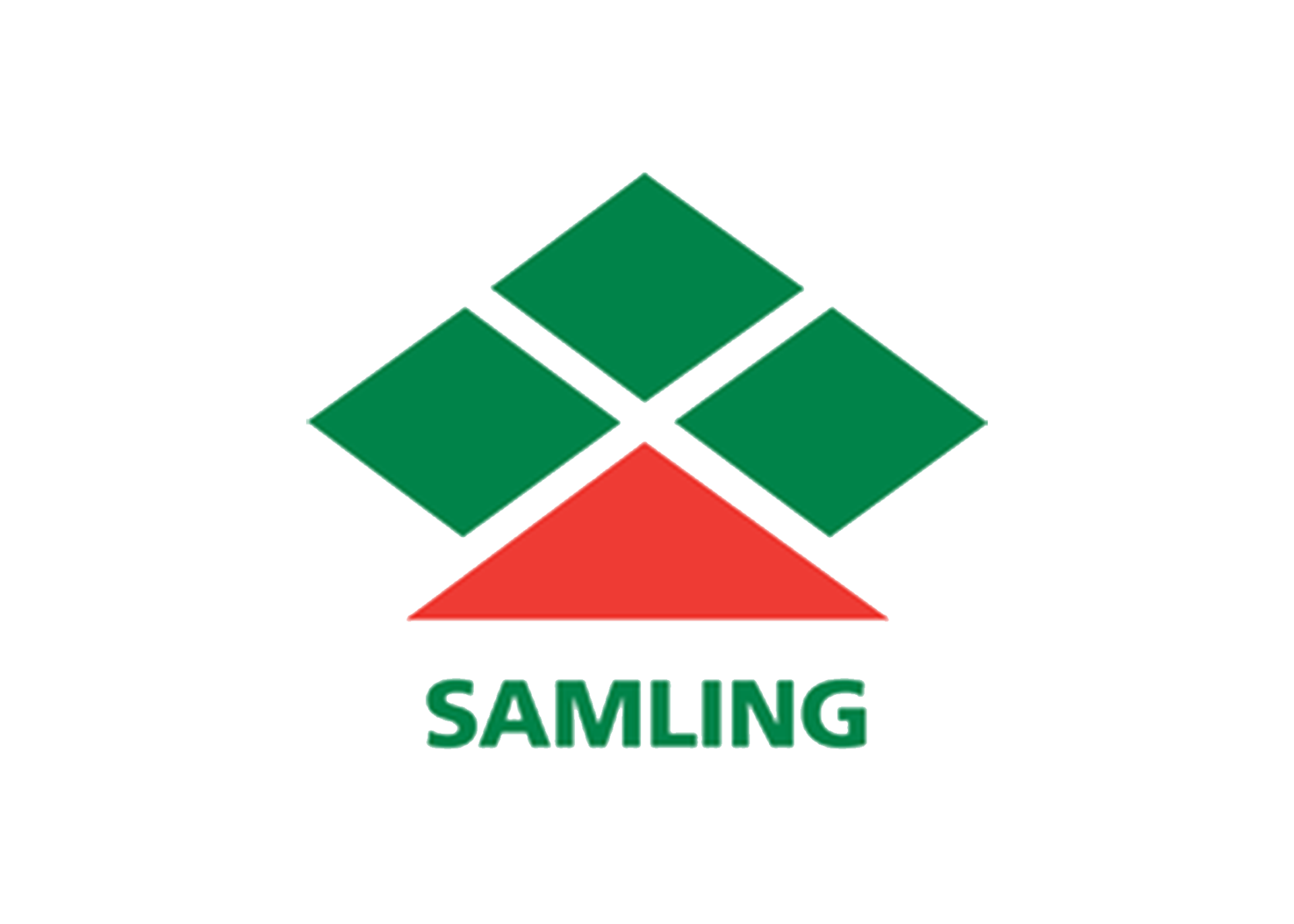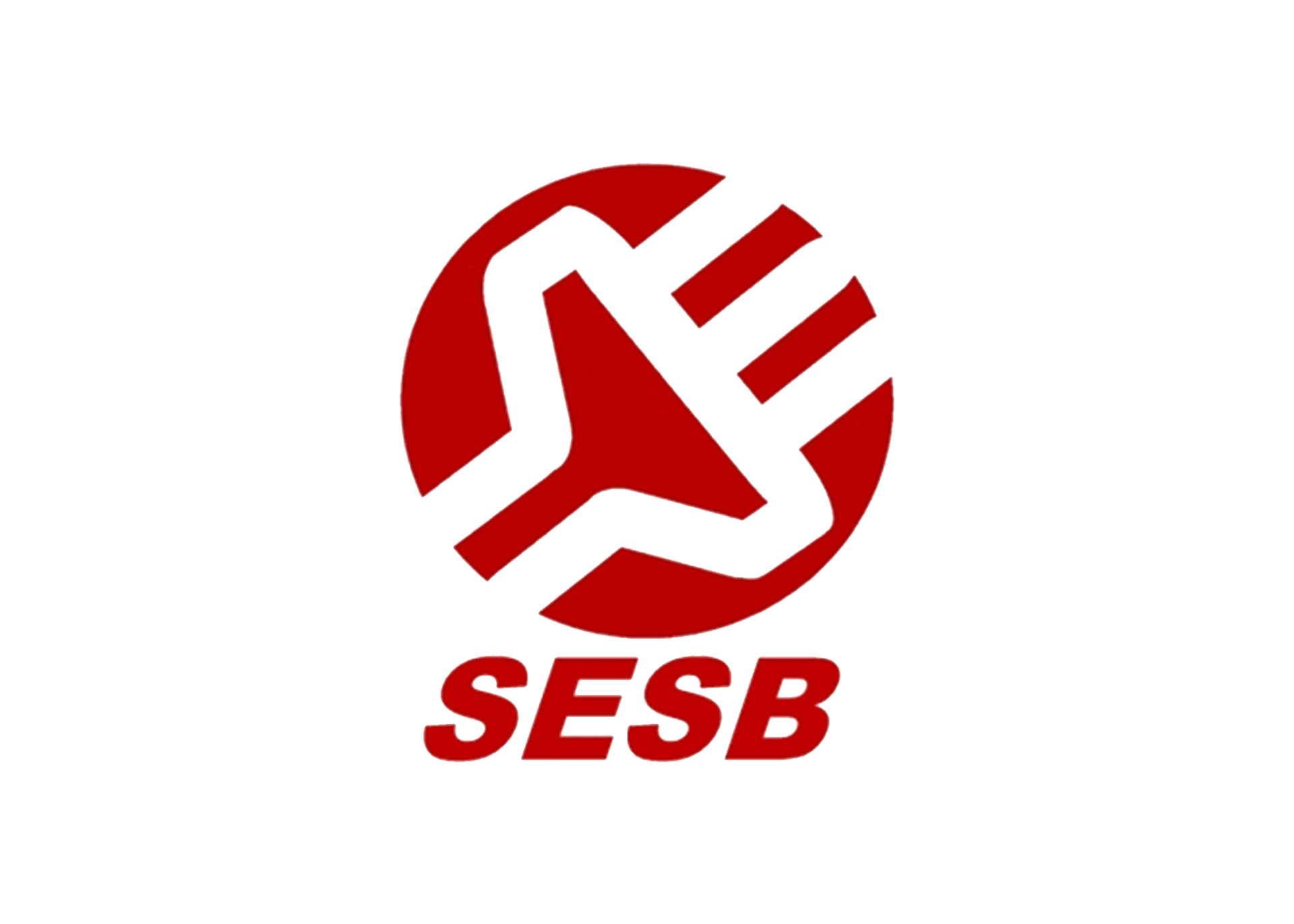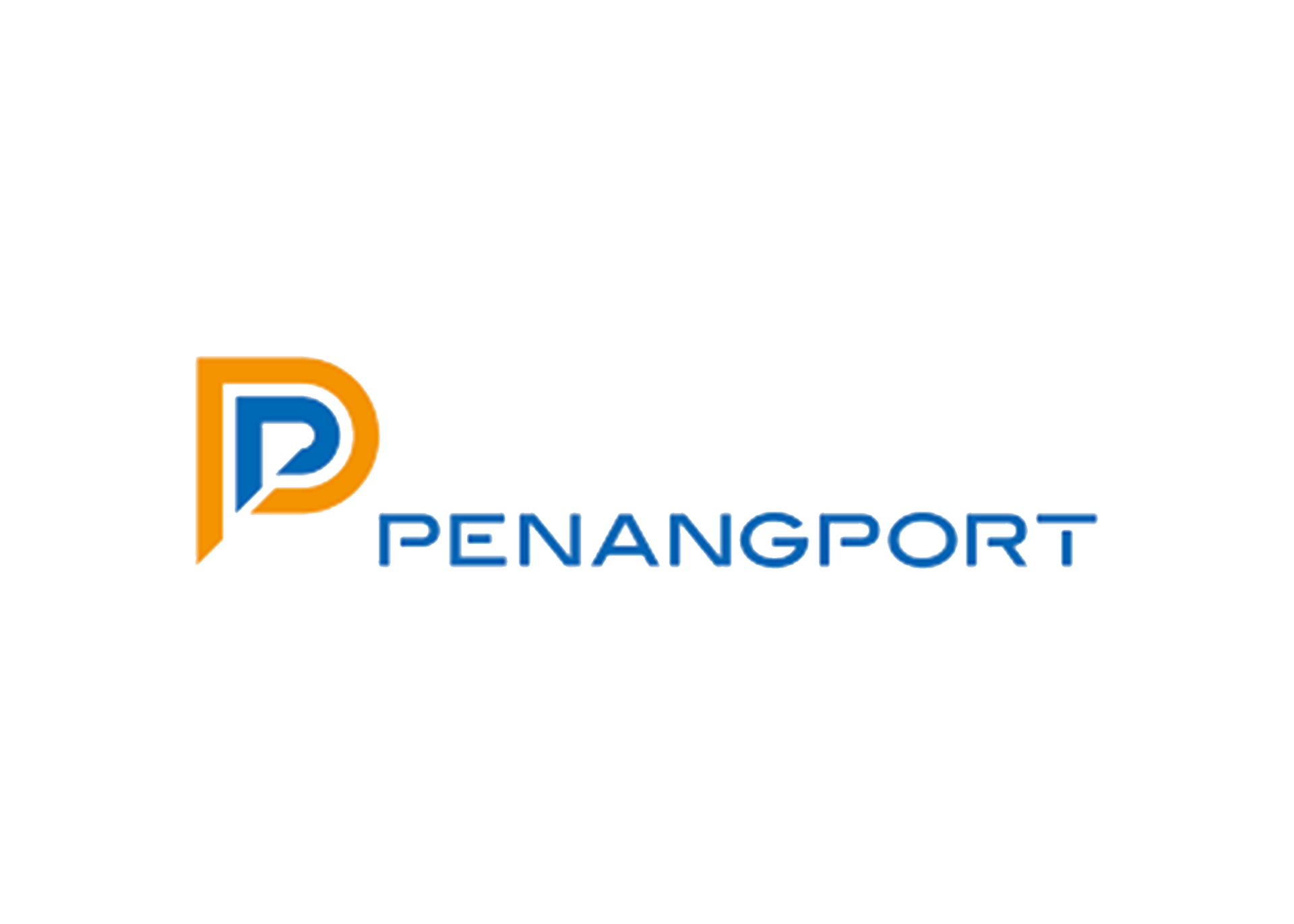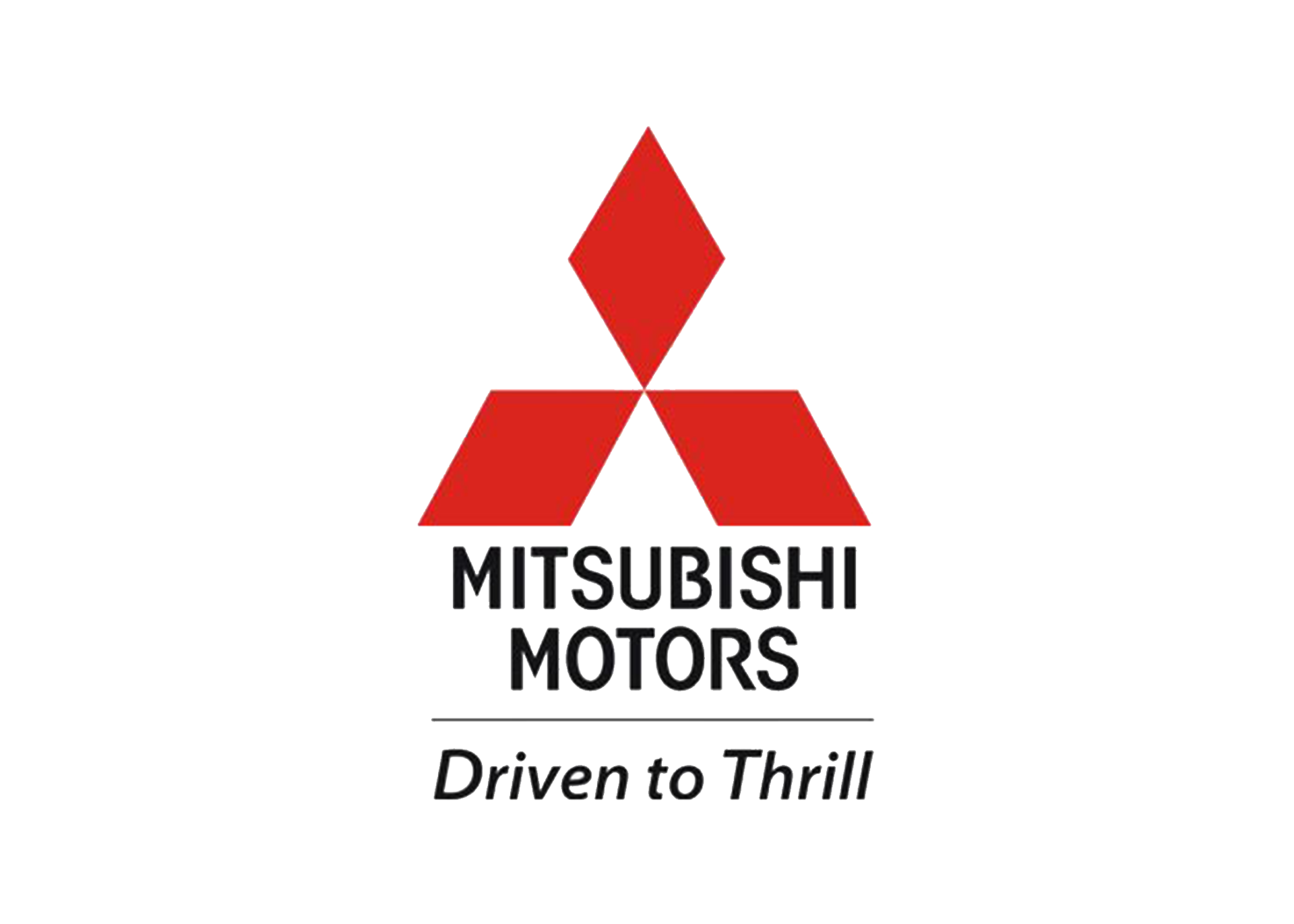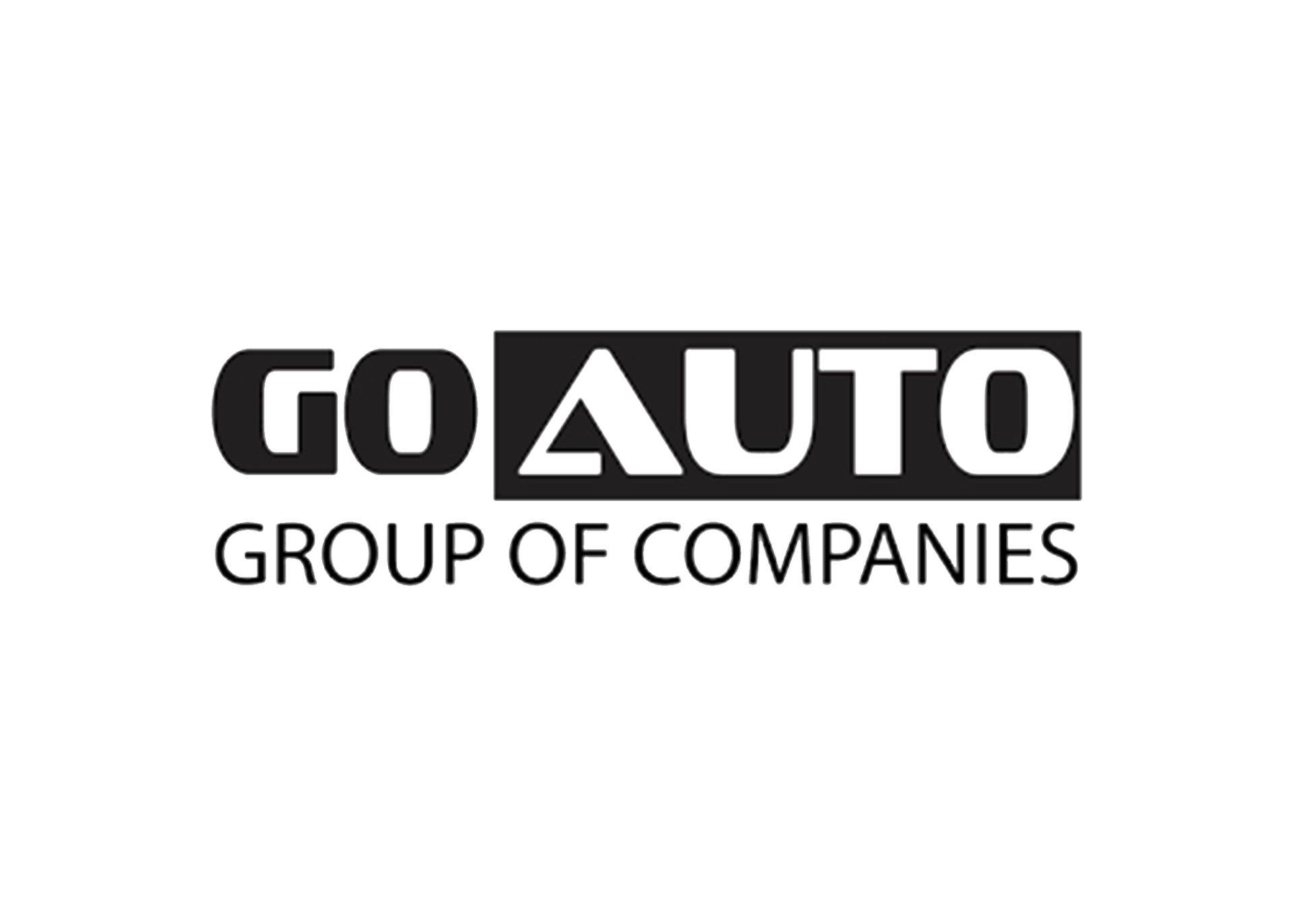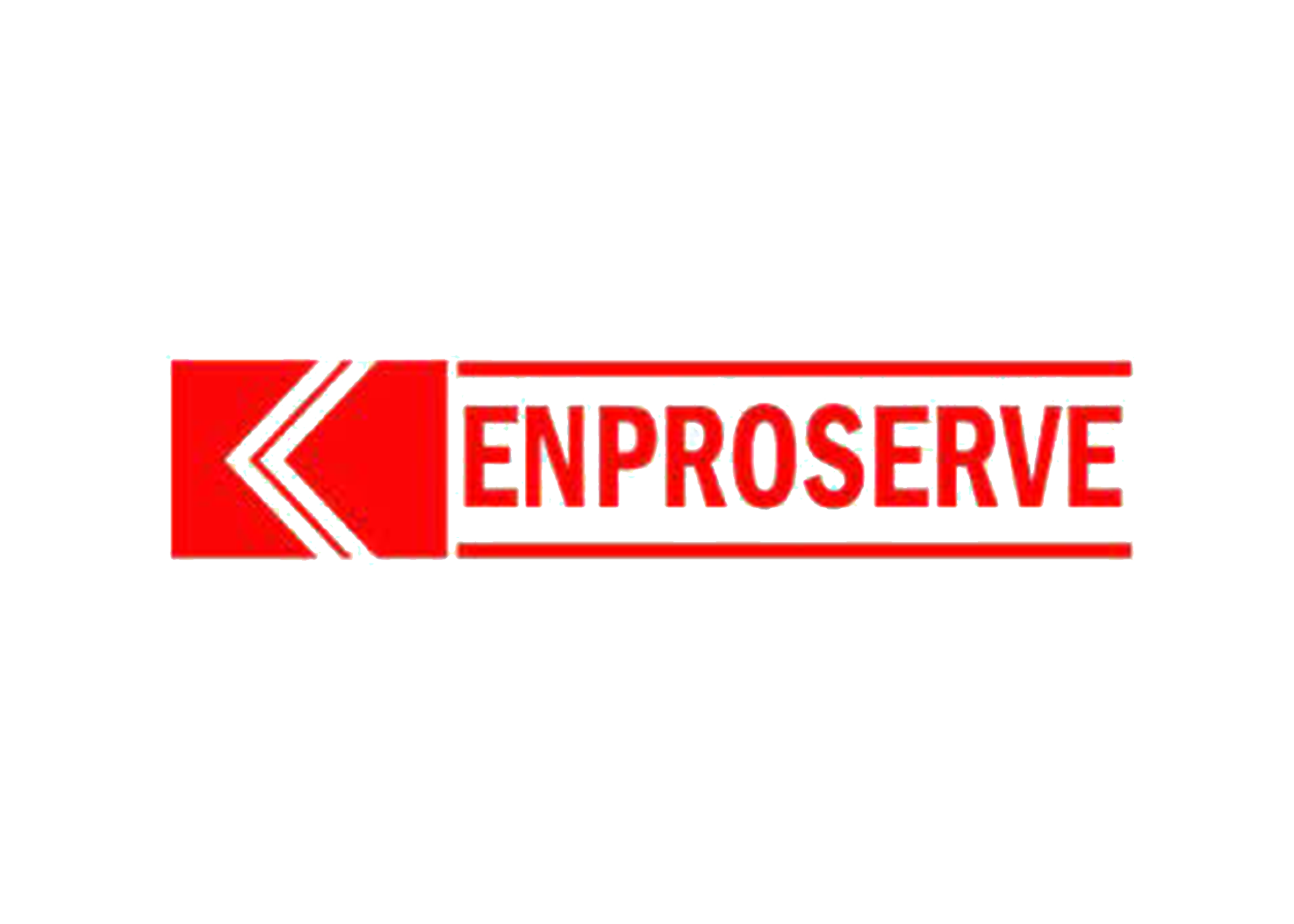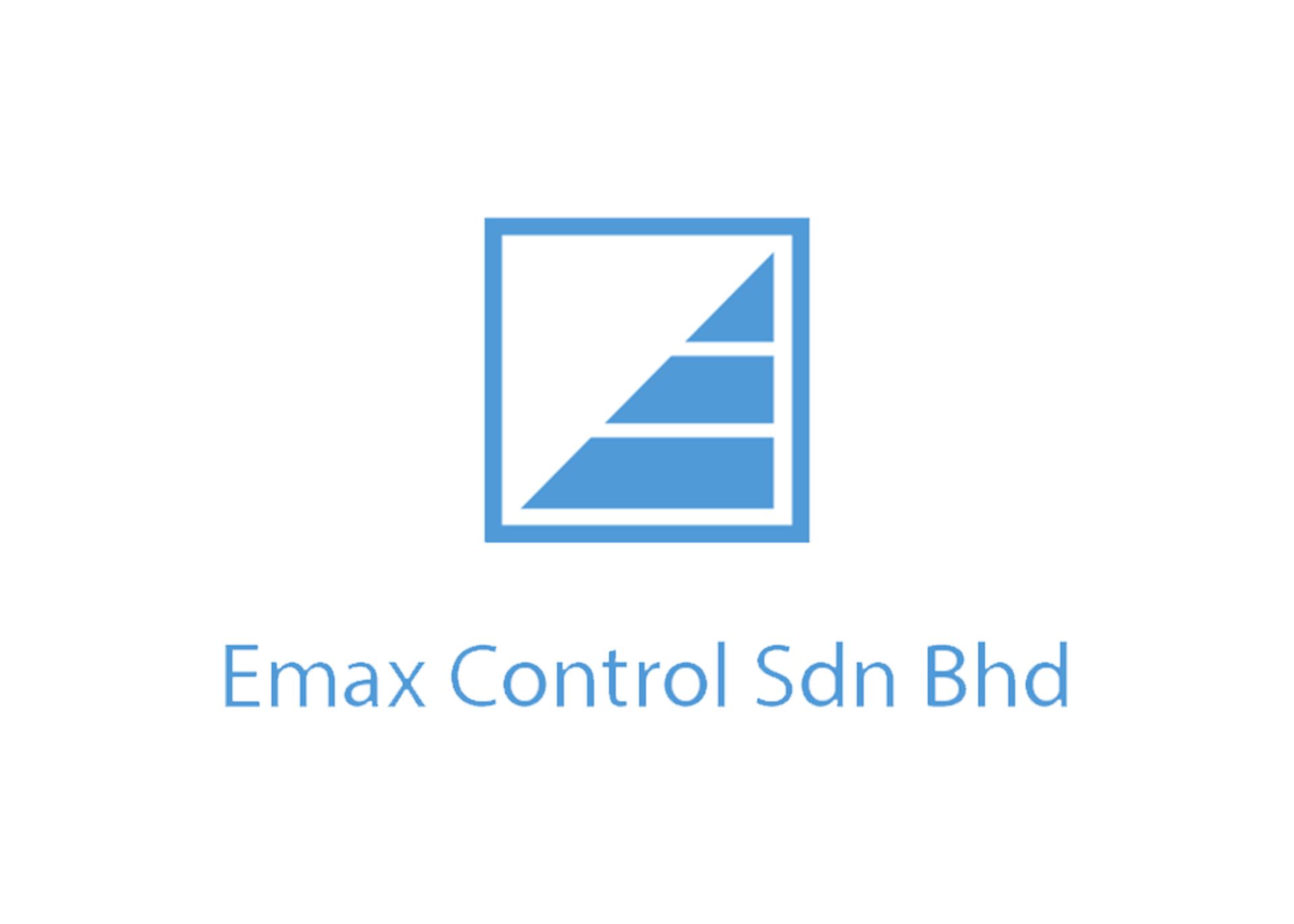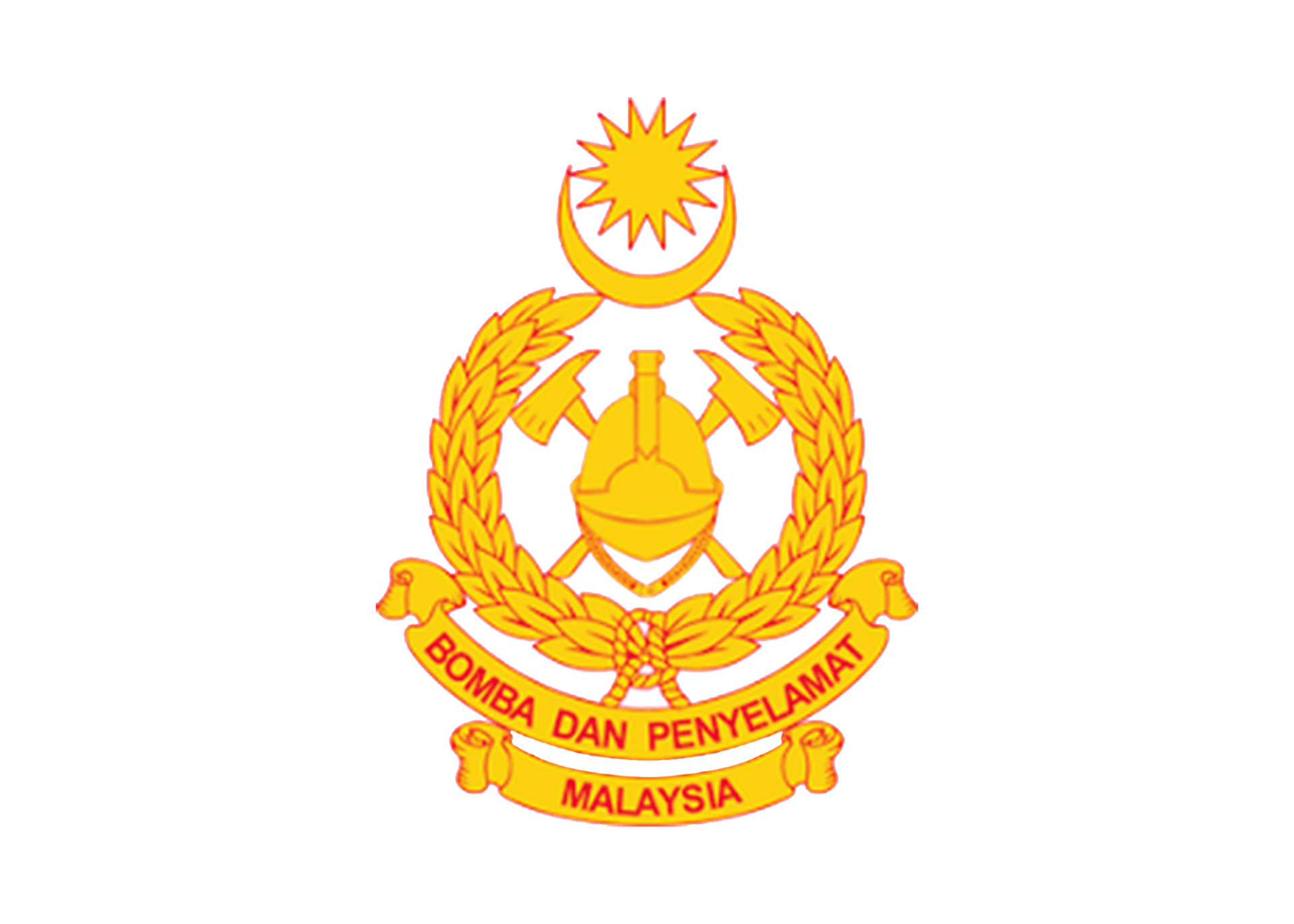 Latest Posts
Get the latest maintenance news, tricks, and techniques