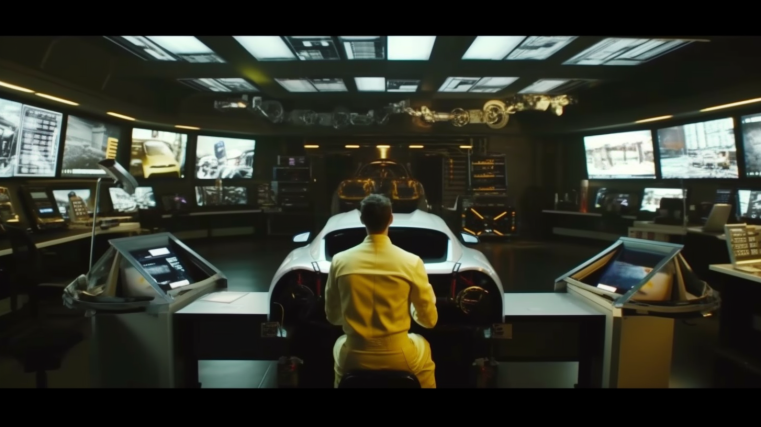 In today's fast-paced automotive industry, efficiency and productivity are paramount. For workshop owners and mechanics, managing work orders effectively can make all the difference in delivering exceptional service and maximizing customer satisfaction. This is where POMEN Smart Workshop's work order tools come into play.
In this guide, we will take you through a step-by-step journey, exploring the key features and functionalities of POMEN Smart Workshop's Work Order Tools, enabling you to harness their full potential and take your workshop's efficiency to new heights.
Step 1 : Login to your POMEN Smart Workshop account.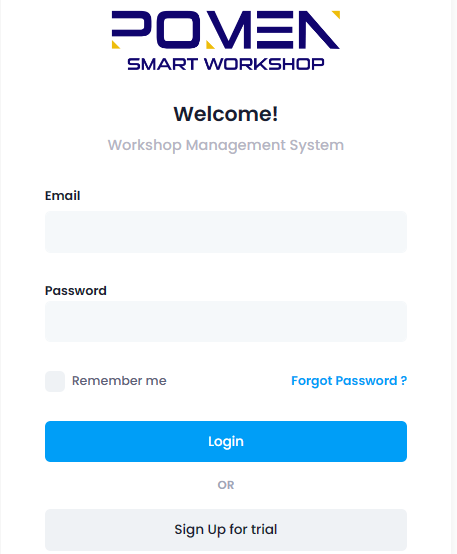 If you dont have one, you can get one here. Dont know how to get a free POMEN Smart Workshop's account? Check here.
Step 2 : Click on 'work order' under 'manage' button.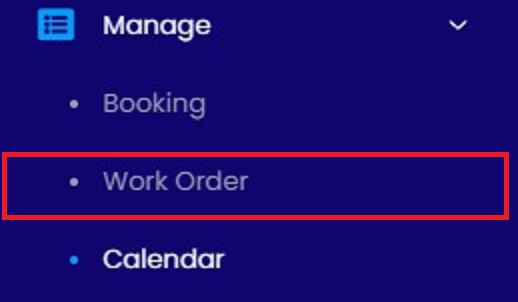 Step 3 : Start creating work order by clicking '+ work order' button.

Step 4 : Insert customer's basic information.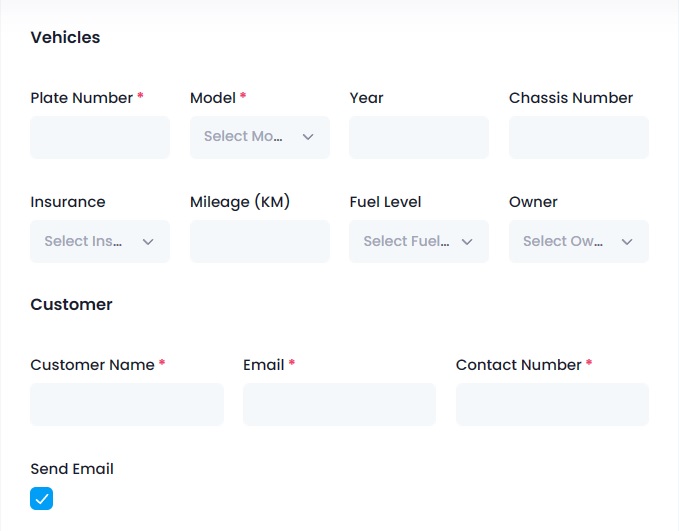 After inserting the customer's information, check on 'send email' box to send digital quotation to customer's email later.
Step 5 : Insert package and part.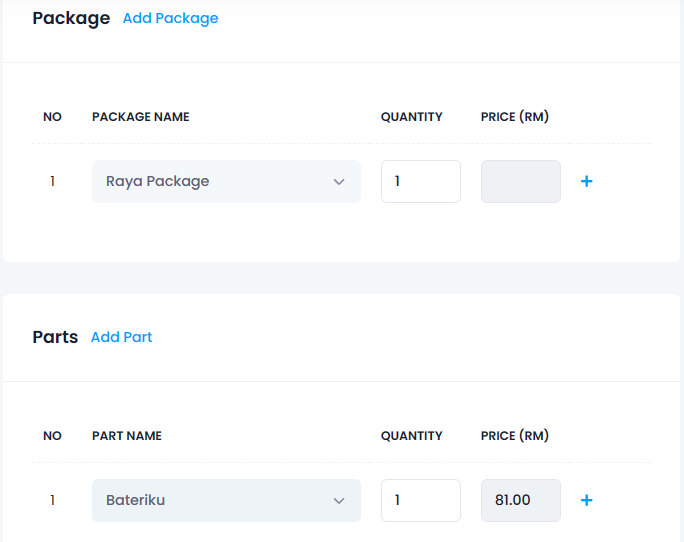 Insert the package and part that you will provide for your customer. You can create these packages and part in the parts management and package management tools.
Step 6 : Select Service and Details.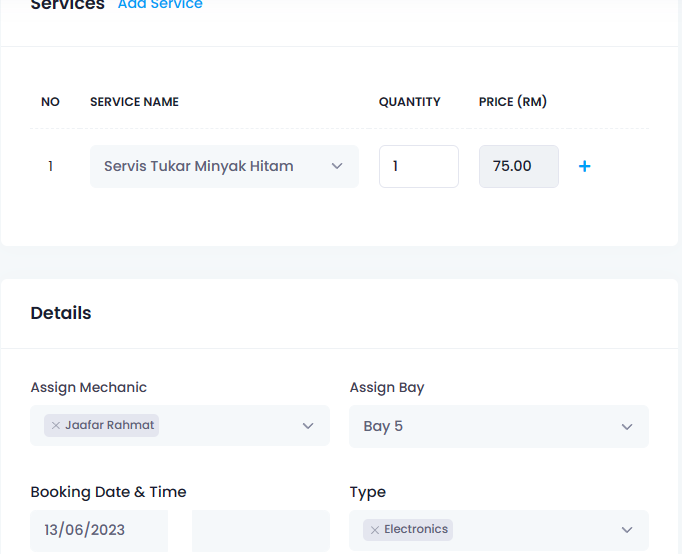 Once you insert the service that you will provide to your customers, the price will appear. In the details section, you can assign your mechanic to a specific bay.
Lastly, insert booking date and time and type of service(s).
Step 7 : Start To Quote.
The total amount will appear on summary section. Click on 'save' to start to quote.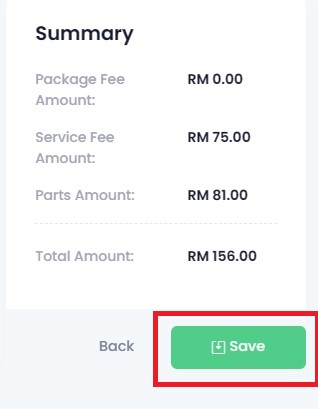 Next click on 'quote' button to start quote and the quotation will be send to customer's email.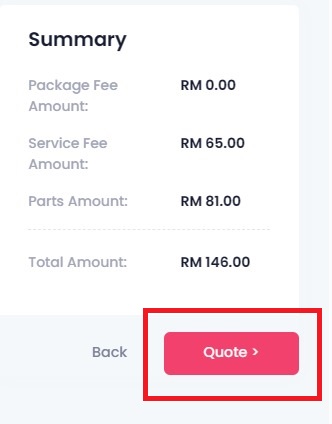 And finally, the digital work order will be send to your customer's email. The digital work order will be look like this: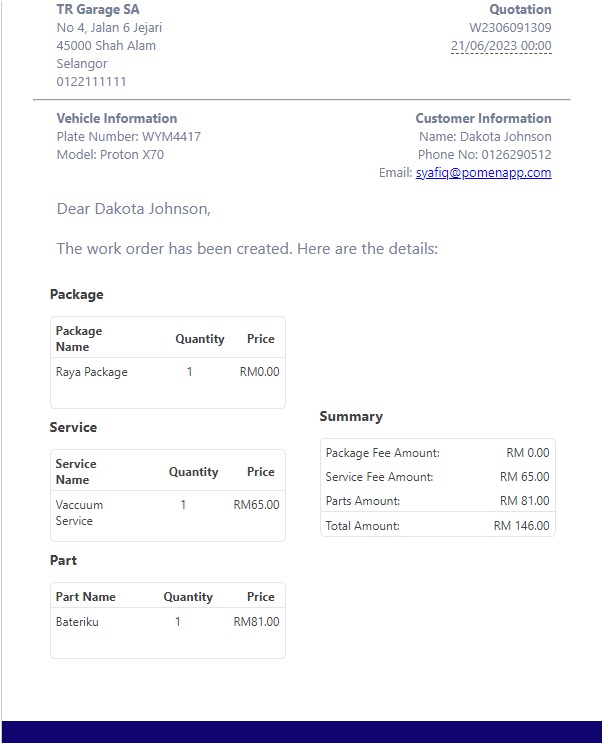 And finally the digital work order for your customer has been succesfully created! Easy right? Still thinking to get POMEN Smart Workshop? Dont wait any longer, transform your workshop now!