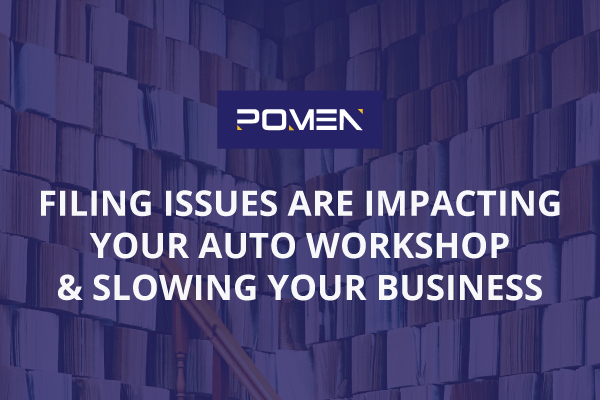 Is your auto workshop bogged down by too many files & papers? There's just not enough time of the day to keep track of all your important documents. Here are 3 ways your garage filing has been impacted & 1 way you can solve all 3 of them!
1. Missing Papers
Paper-based work orders and invoices are tedious. Too much time is used when finding & writing a work order, verifying information, or simply updating a note. It can drive you crazy! Imagine trying to find and piece all the paperwork back together for tax season. Shudder.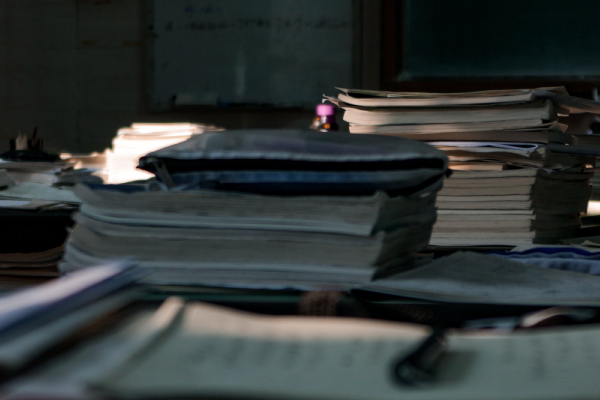 2. Limited Visibility
Some of workshop owner facing an invisible cost problem in financial reporting. Financial reporting can take up to six weeks. With the time taken to compile and send over the prior months profit and loss statement. The problem is, if we had a financial issue with our parts profit margins or another area of the business, almost 2 months had passes before we knew about it. That's a huge amount of missed profit.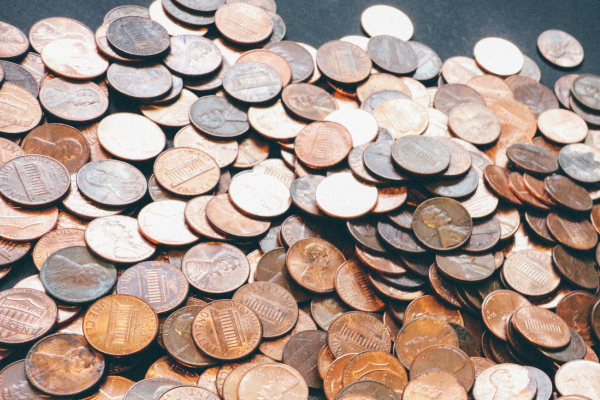 3. Talent Loss
Workshop technicians consider the work environment to be the biggest factor that makes them stay or leave. Paper-based processes can be frustrating & slows them down from finishing more jobs. Mechanics are simply weighed down from scheduling, to inspections , to estimate creation, labor guides, and more.
But all these processes can be made simply faster and easier when not done on paper. How? With POMEN Smart Workshop!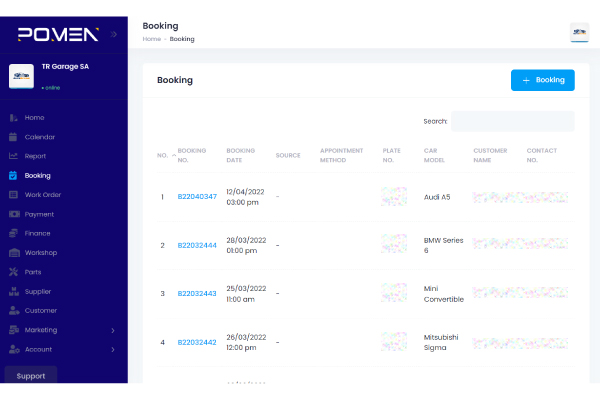 What if finding all your important garage documents can be done from the comfort of your office? You could do it all digitally with POMEN Smart Workshop. With this newly launched Workshop Management System (WMS), all your work orders, invoices, & POs can be accessed whenever you need. Want to try it out for yourself? Sign up for a free demo below!