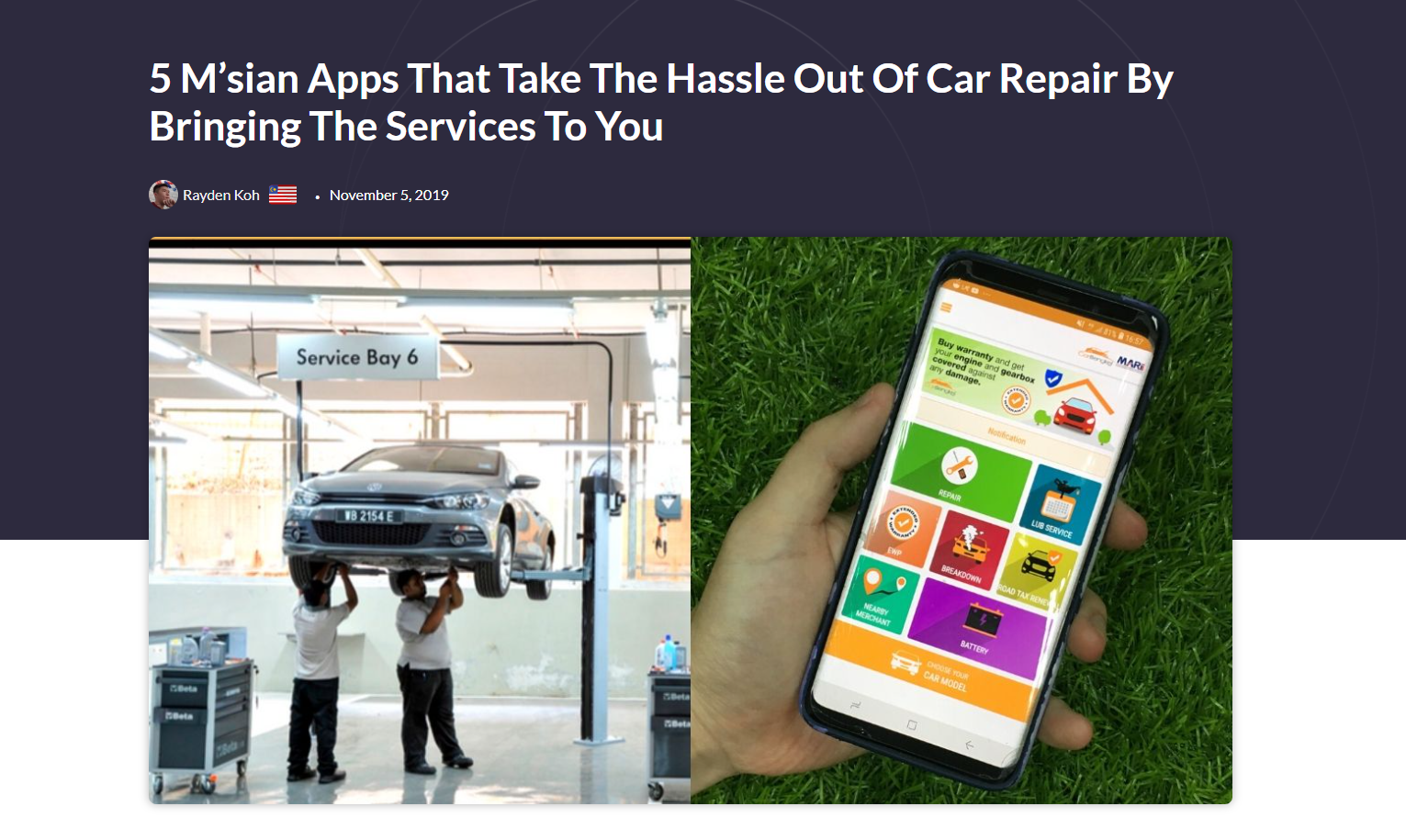 5 Malaysian Apps That Take The Hassle Out Of Car Repair, By Bringing The Services To You by Vulcan Post
Pomen: Safe, Transparent Roadside Assistance
Pomen is a 24/7 car assistance app that was founded in 2018 and launched the beta version in October of the same year. It goes live to public on January 2019.
Poemen's main focus is to provide reassuring, reliable, and safe roadside assistance, especially for female drivers, who are the most common victims of workshop swindling.
As such, Pomen takes great pains to ensure the entire process is transparent with features like real-time tracking, flat-rate pricing, no hidden additional costs, and free membership.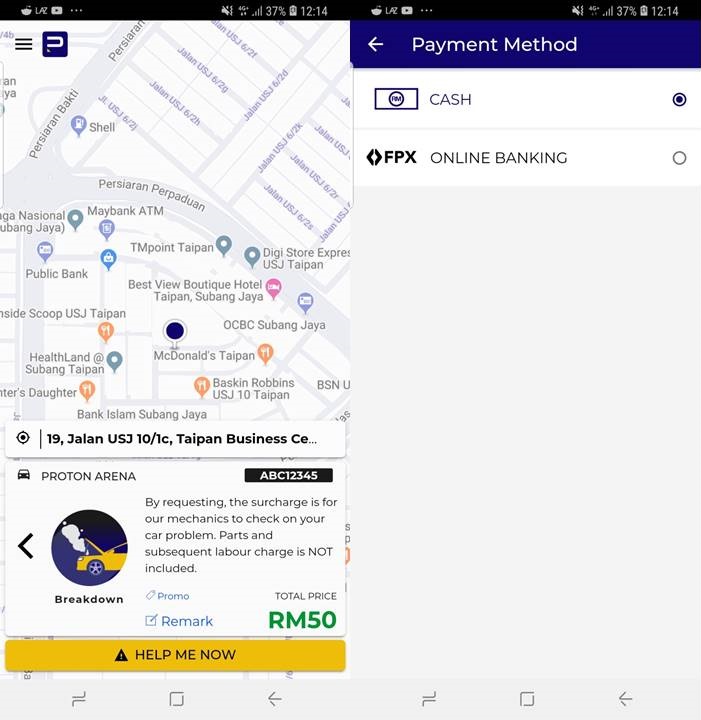 A key feature of Pomen's app is that you can register family members on your profile, who will then be able to keep tabs on your status when you are having car trouble.
The app's Pomen Merchants are all carefully selected, certified workshops and mechanics.
How certified, you ask? Pomen collaborates with the Malaysia Automotive, Robotics & IoT Institute (MARii), registering more than 100 workshops which have been successfully certified by MARii's Workshop Transformation Program (WTP).
Pomen is currently available nationwide.
Credit : Vulcan Post
https://vulcanpost.com/680038/malaysia-mobile-apps-car-servicing-roadside-assistance/