Use it for FREE!
Increase Your Workshop Sales & Reduce mechanic idle time
No more empty bays or idle mechanics when you handle daily workshop management with ENGARAGE by POMEN.

20% Less
Mechanic Idle Time
Let ENGARAGE by POMEN empower your auto workshop
Move away from papers and record everything on your mobile. Access it anytime & anywhere.
OUR PARTNERS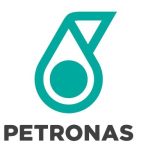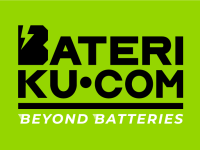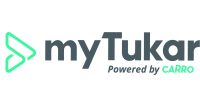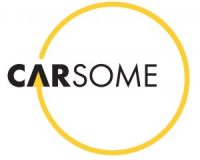 ENGARAGE by POMEN
It's the workshop management system built to empower your garage. Manage your daily auto workshop operations from work order to billing & marketing with these powerful tools. Never feel lost in the business again!
Report
Get visualization of your garage data whenever you need it
Parts
Update incoming stock & order more spare parts on time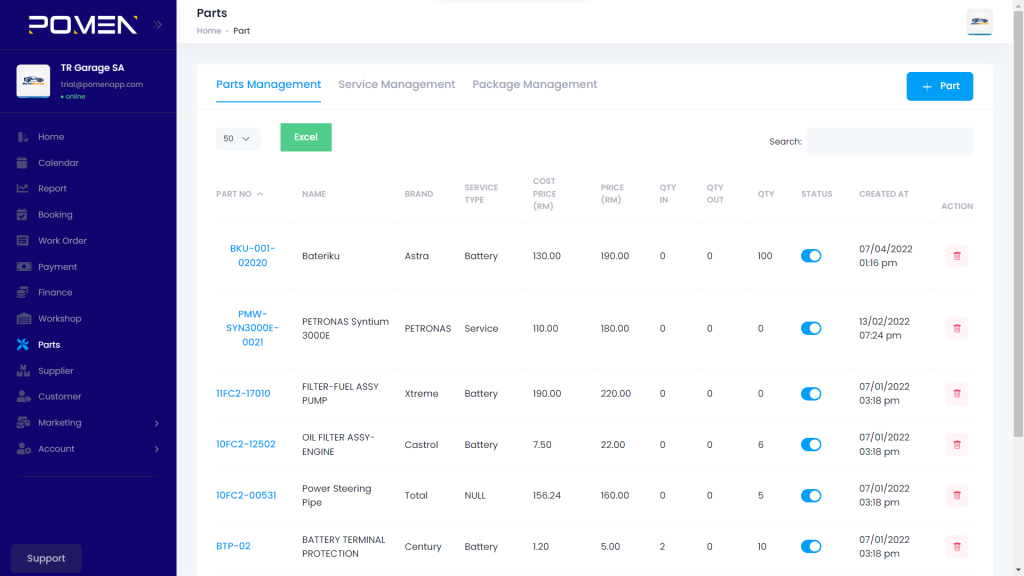 Payment
Receive payment & create invoice in seconds
Work Order
Check empty bays & assign mechanics for the next task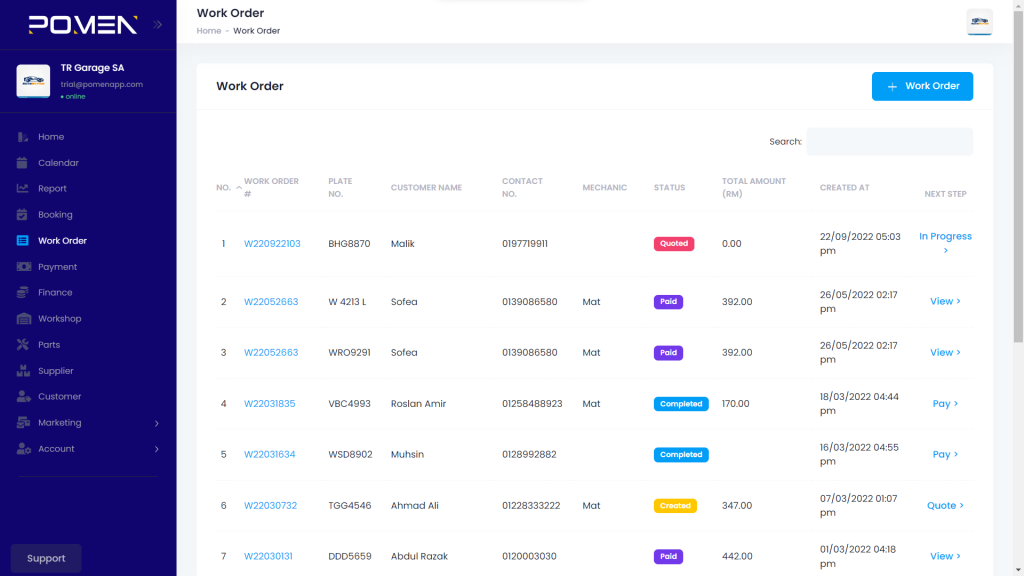 Booking
Turn booking into work order & get price estimates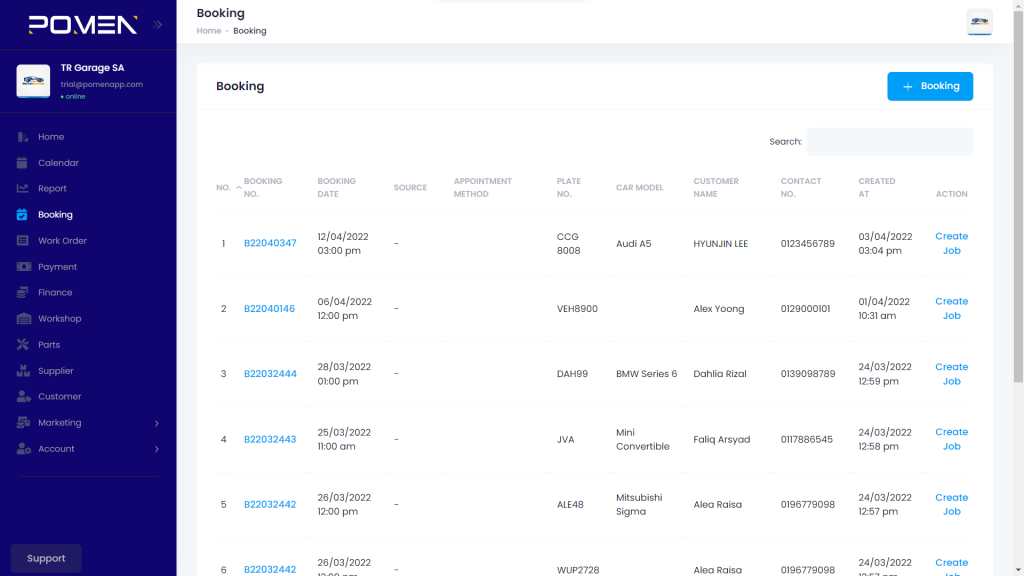 Customer
Check vehicle history & offer better solutions through logs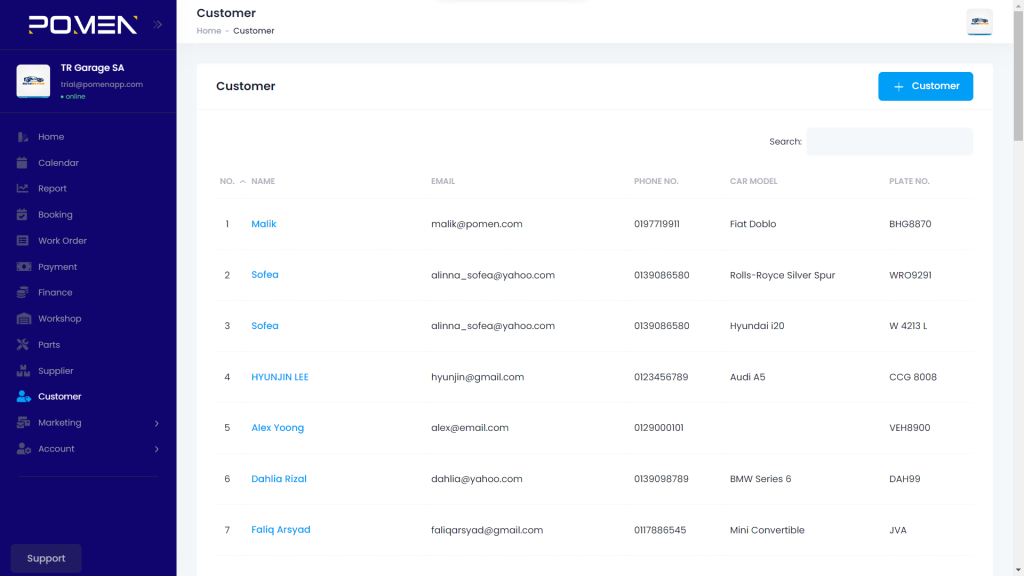 Marketing (CRM)
Send promo SMS & email
Supplier
Bookmark your suppliers
Finance
Track garage cashflow
Calendar
Track important dates
Workshop
Handle multiple garages
Account
Manage your account
Price
All 13 tools of ENGARAGE are available for you to use !
Efficiency has never been simpler when it comes to managing your garage. And if you're not sure yet, we offer a FREE demo.
Find out how ENGARAGE can transform your garage at no risk.
Resources
Curated articles to show you how ENGARAGE can transform the way you run daily garage management.